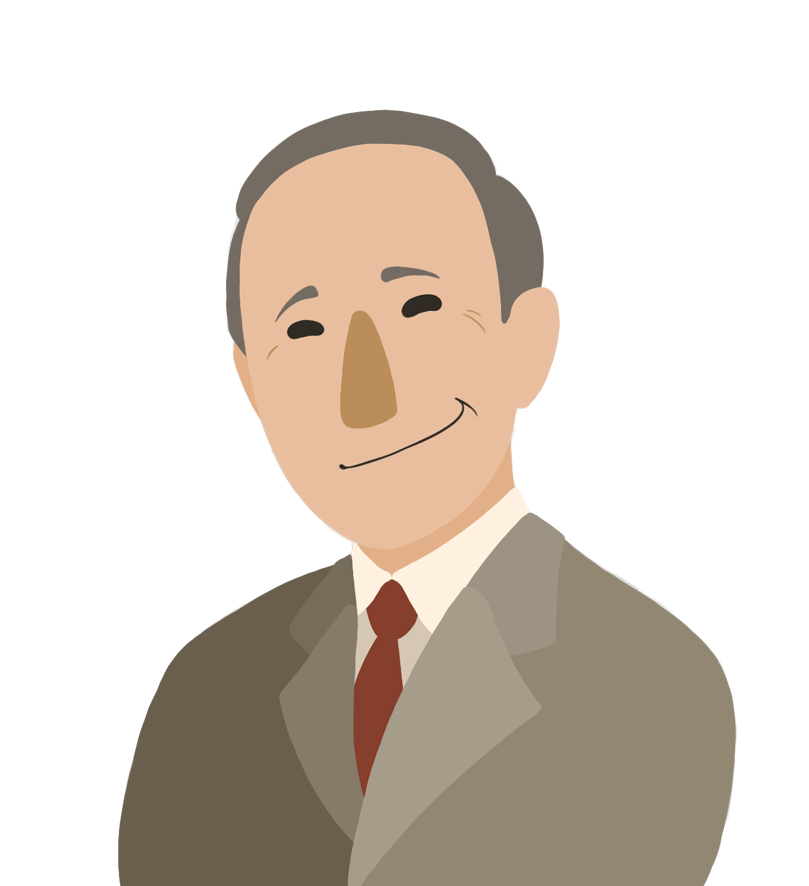 Thirty years ago, I saw an opportunity to accelerate the marriage of technology and creativity in a business that rewarded the inventive connection of words and images. I took the chance and never looked back.

1989-1995

1995-2010

2010-2017

2017-2019
Why We Do What We Do
Since 1989, our mantra has been:
Take ownership of your projects.
Our mantra resonates with our staff and pays dividends for our clients. We critique our work before our clients see it, and by thinking creatively we design the way our audience interacts with the visual content we produce. The same team that starts a project delivers it. While our toolbox has changed, our core principles remain steady: a dedication to clarity of expression and a commitment to client satisfaction.
How We Got Here
The arc of our growth began with the design and production of educational content and has evolved with technological advances to include visualization and marketing strategy. Every text or visual narrative requires a consistency in design and an accuracy in content to deliver a clear story.
In one form or another, we continue to create curated educational events, whether in a classroom setting, in an online interaction, in an animated video, or on the printed page. Every encounter is a chance to help someone understand a process or connect with accurate information. How we do it is an art form.
We continually learn by working with a variety of professionals—teachers, publishers, artists, entrepreneurs, marketing specialists, technologists, scientists, architects, designers, inventors—each one having a unique story and trusting us to tell it well. Our toolbox expands as our audience's engagement changes. But our basic mantra always applies: Care about our projects as much as our clients do.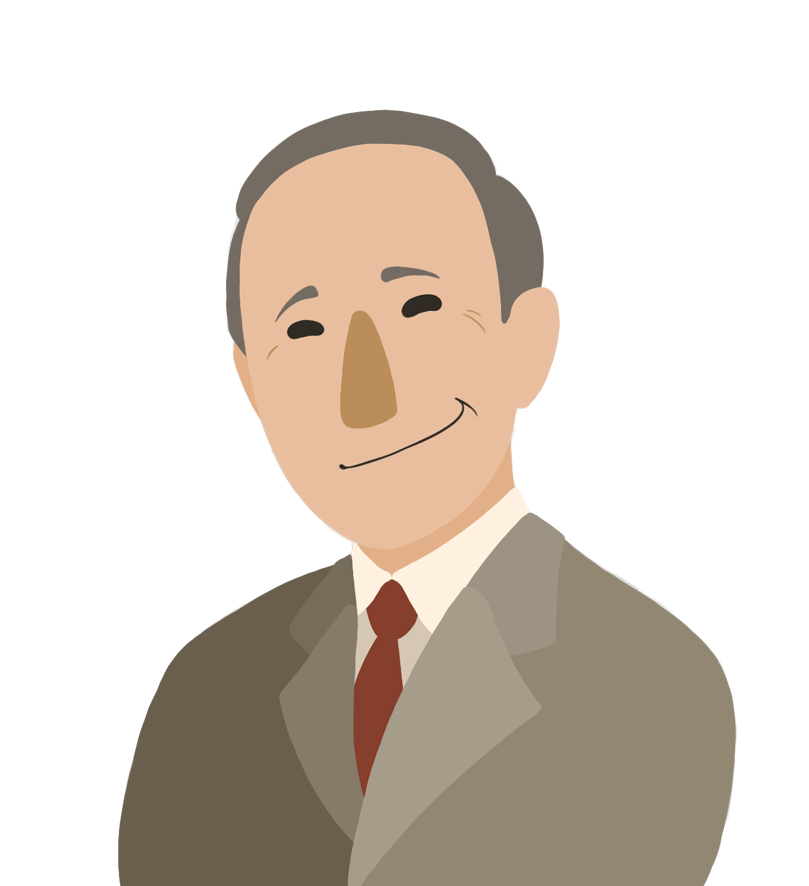 Jeff Lachina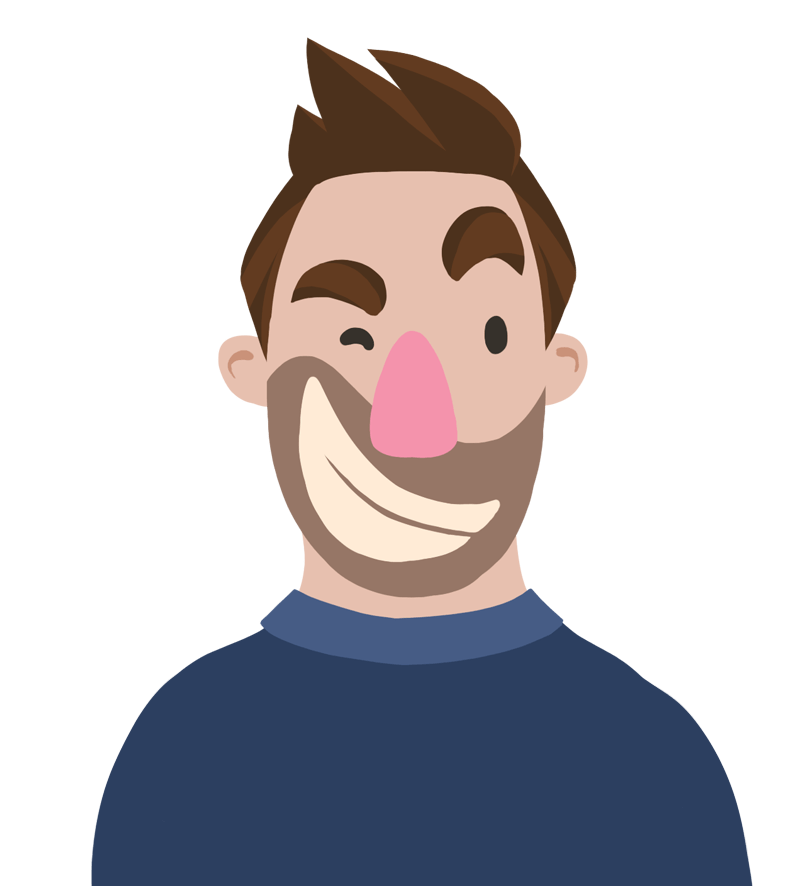 Shawn Vazinski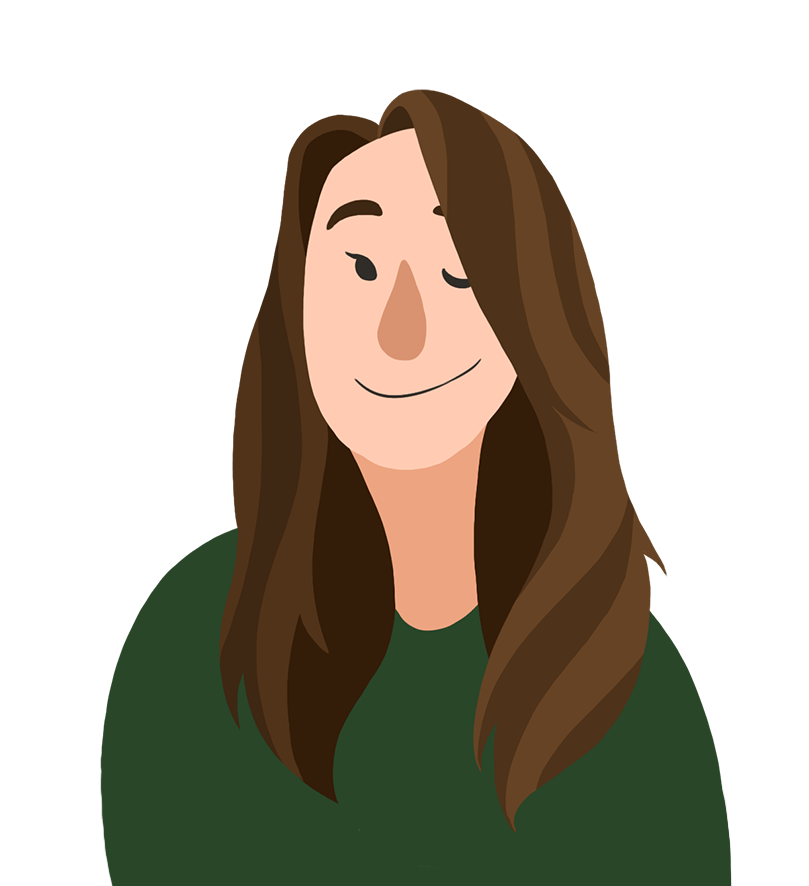 Whitney Philipp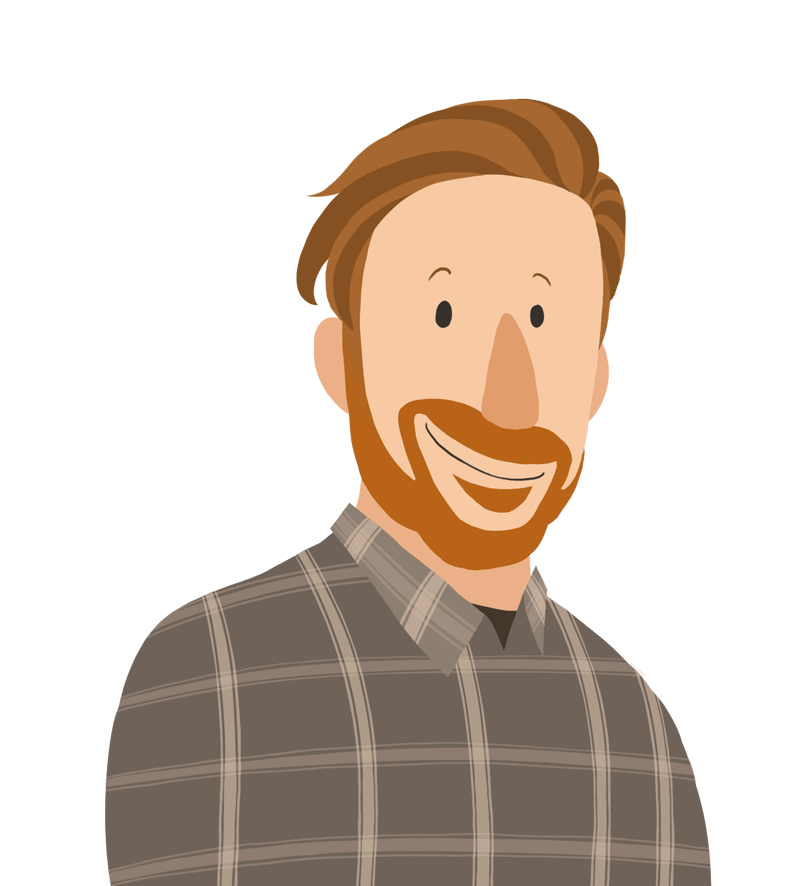 Jeff Simonetta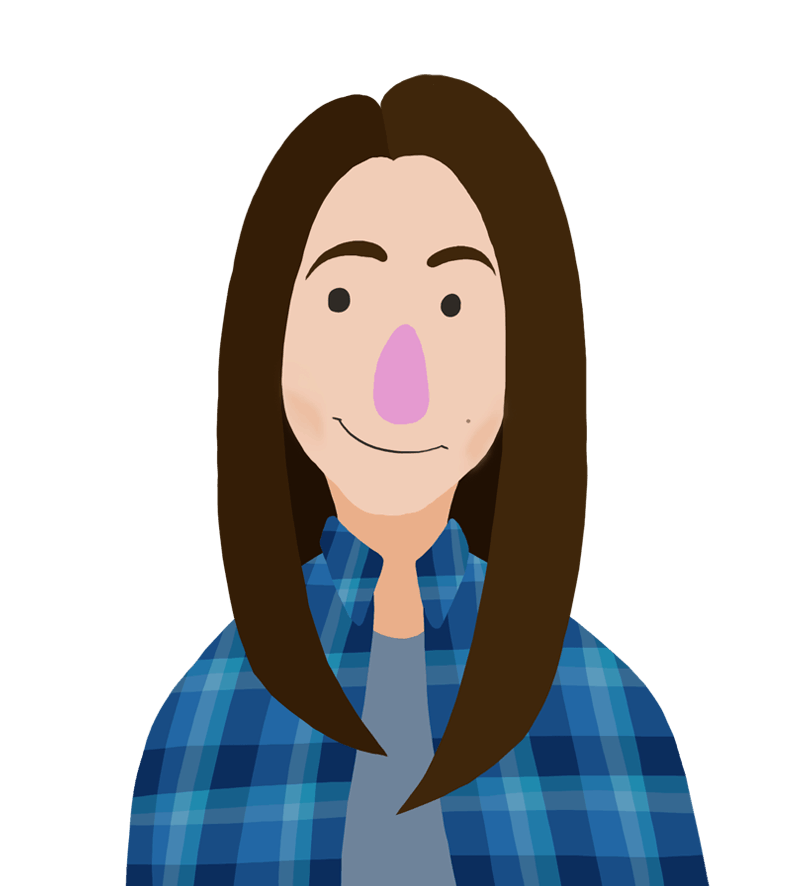 Courtney Coffman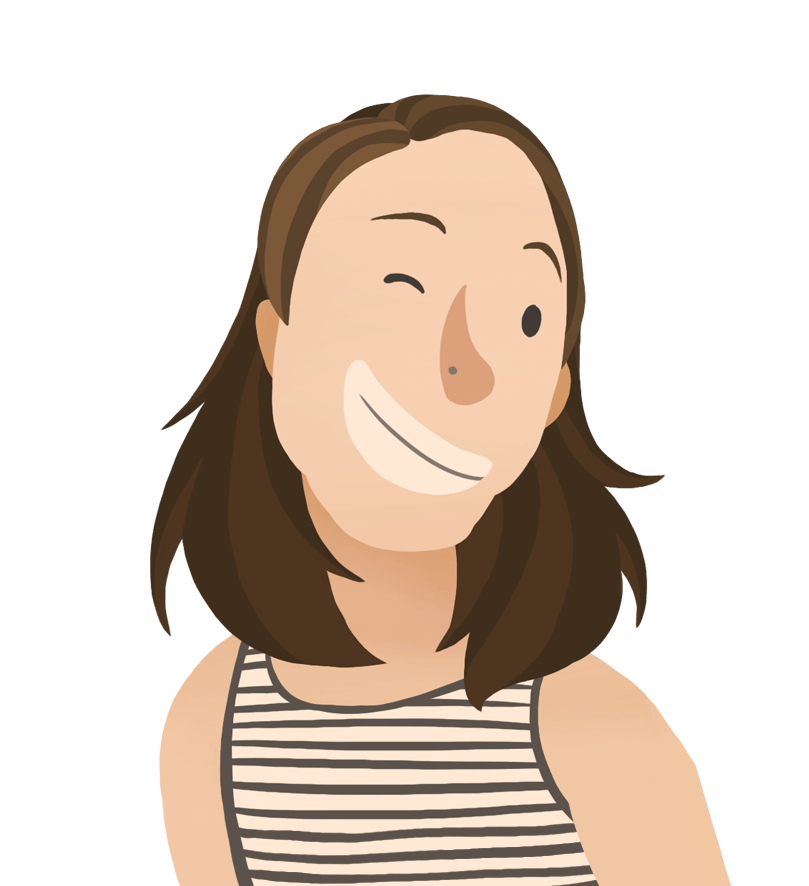 Molly Montanaro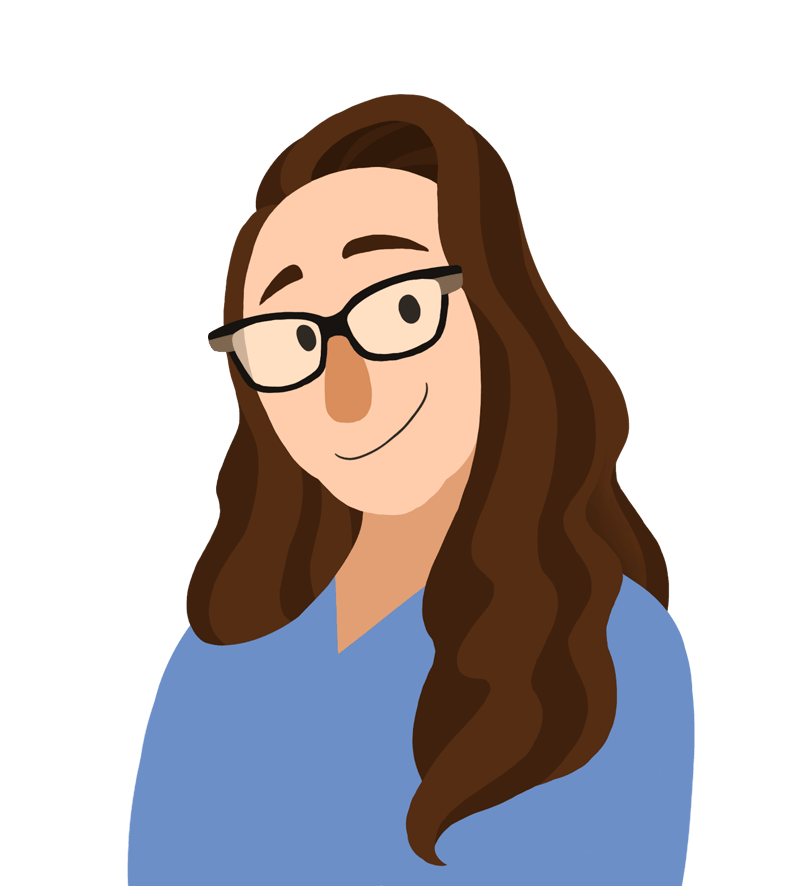 Rebecca Marshall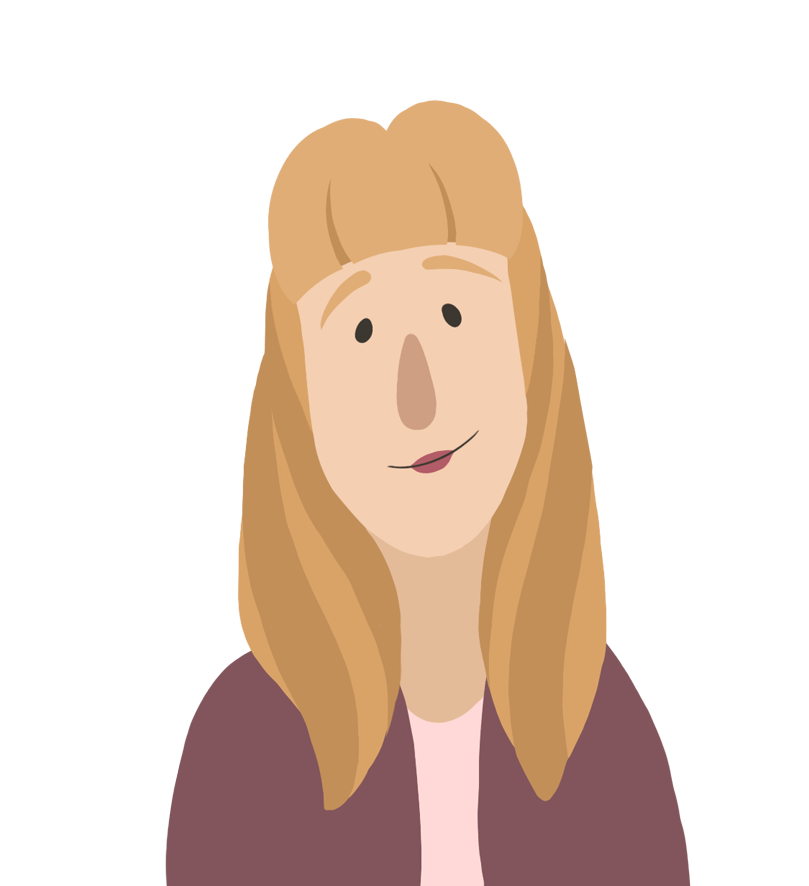 Carol Kurila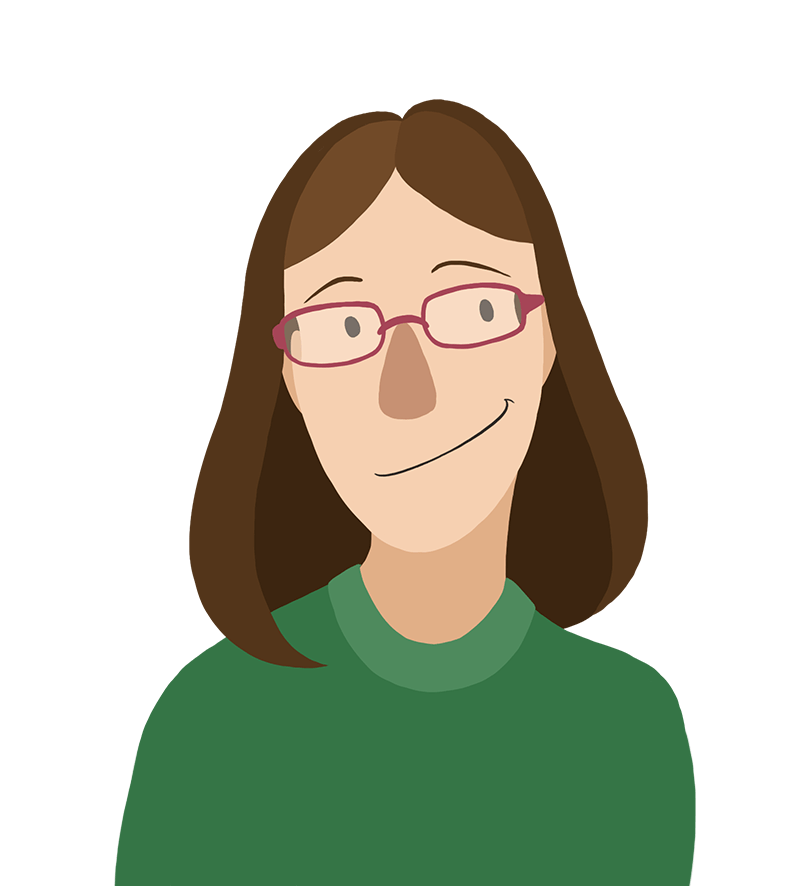 Bonnie Briggle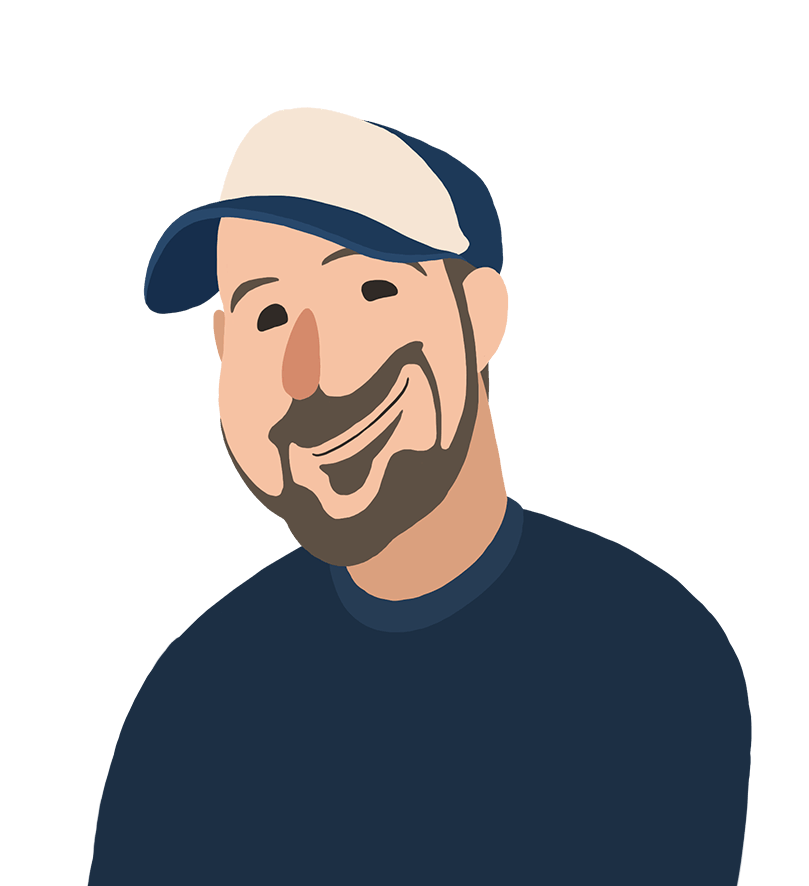 Eric Bramer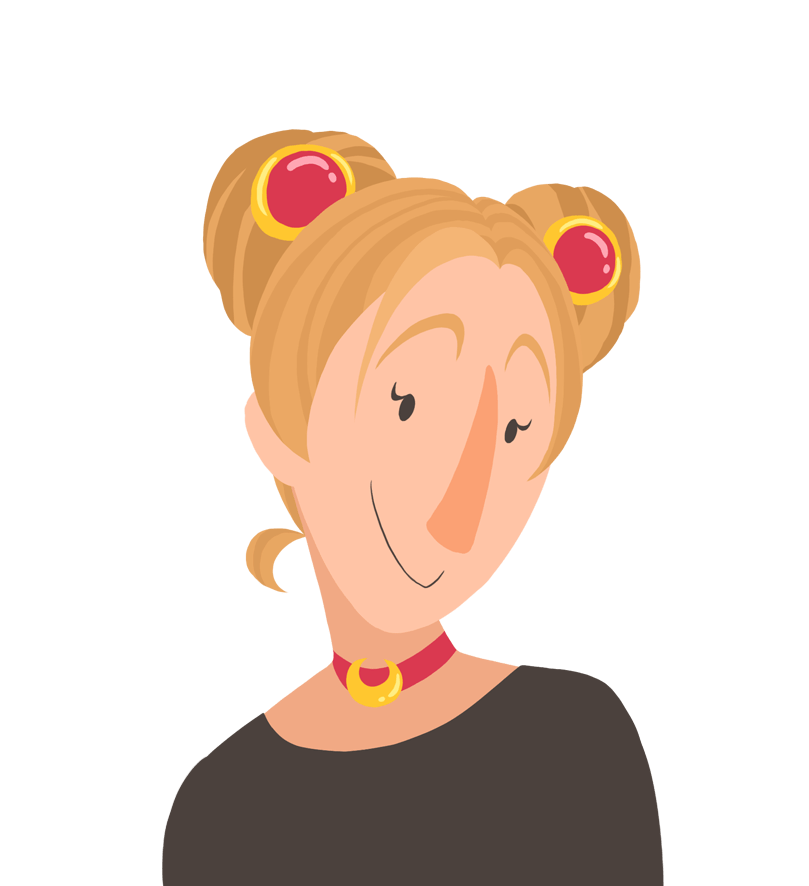 Sara Mapes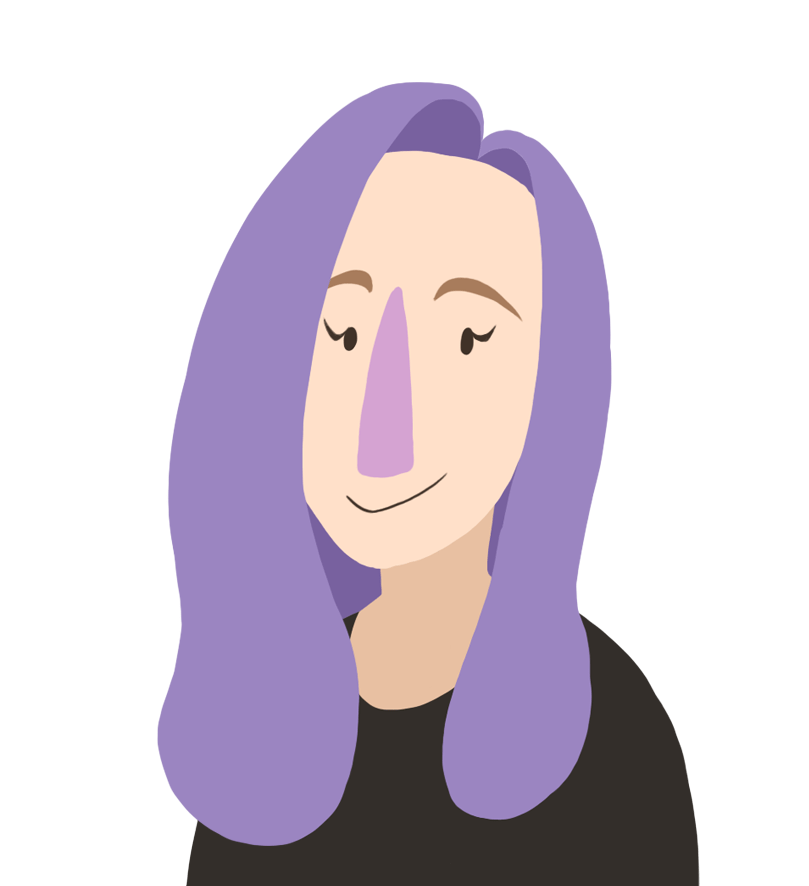 Marisa Pekol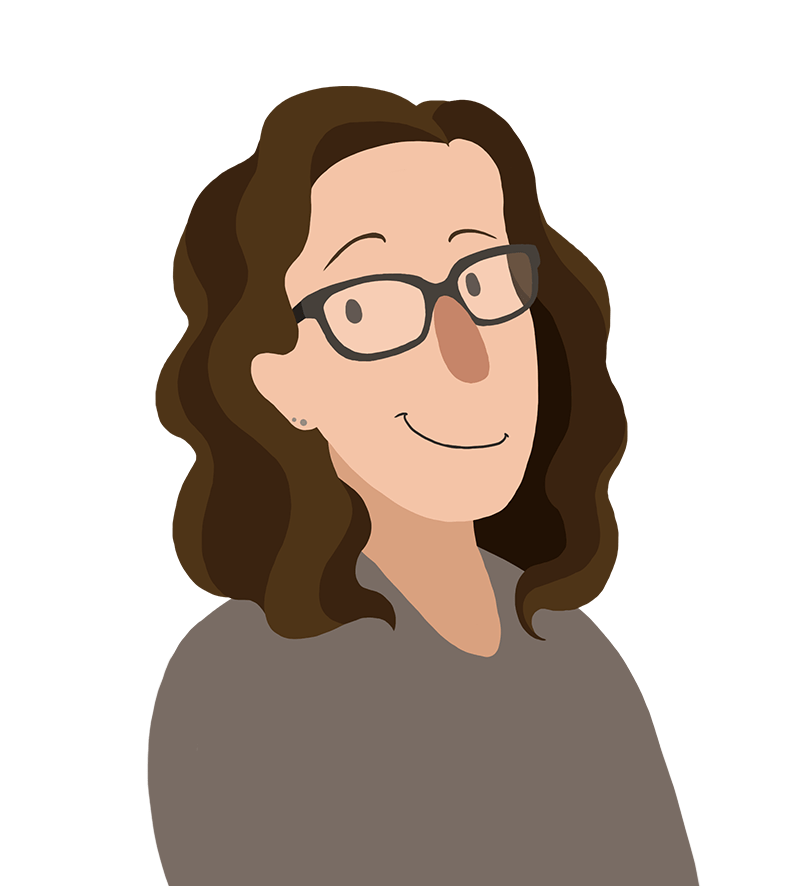 Hilary White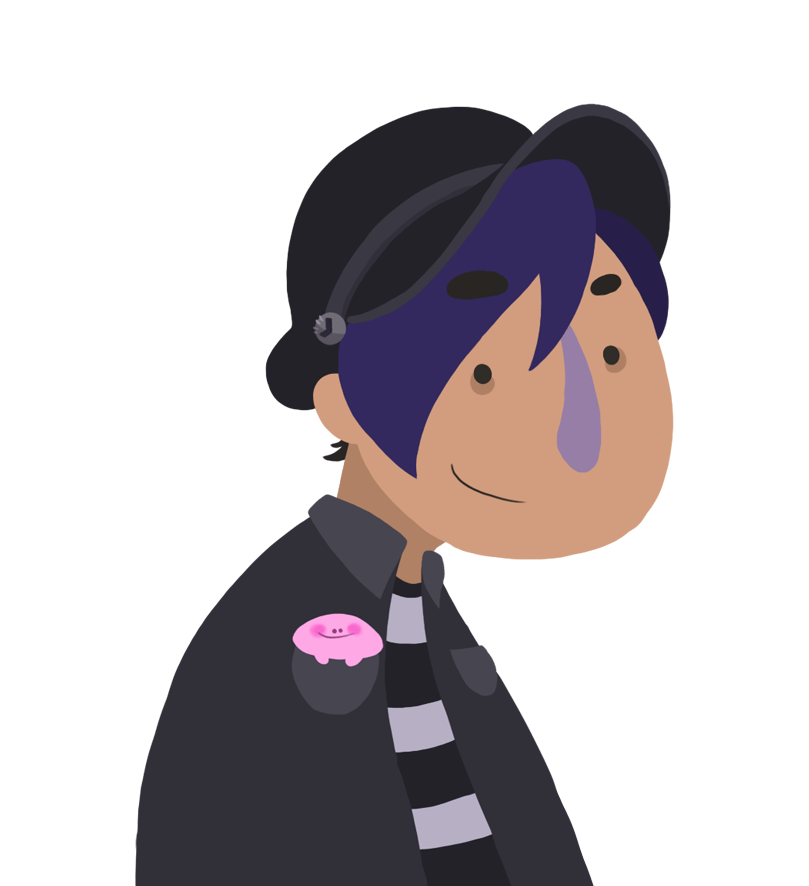 Cas Yee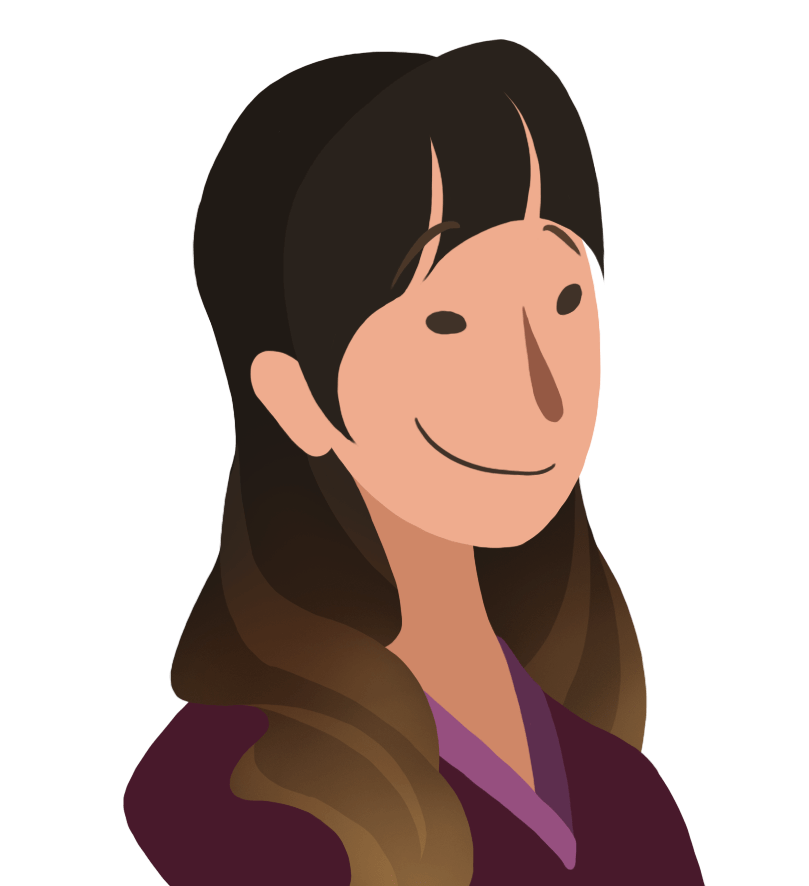 Margaret Li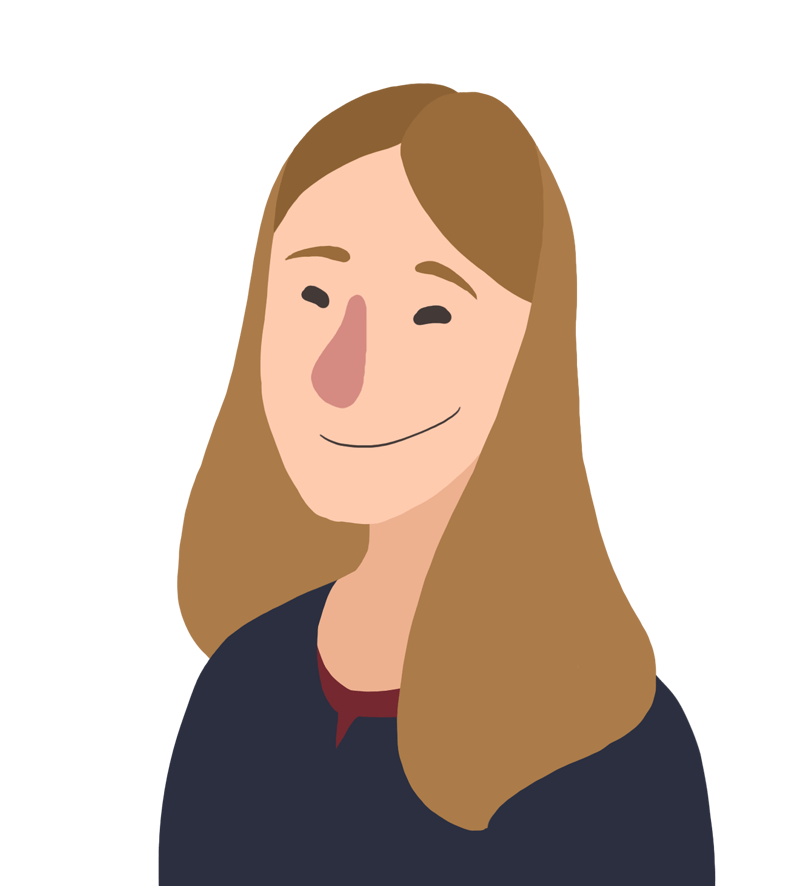 Megan Calderwood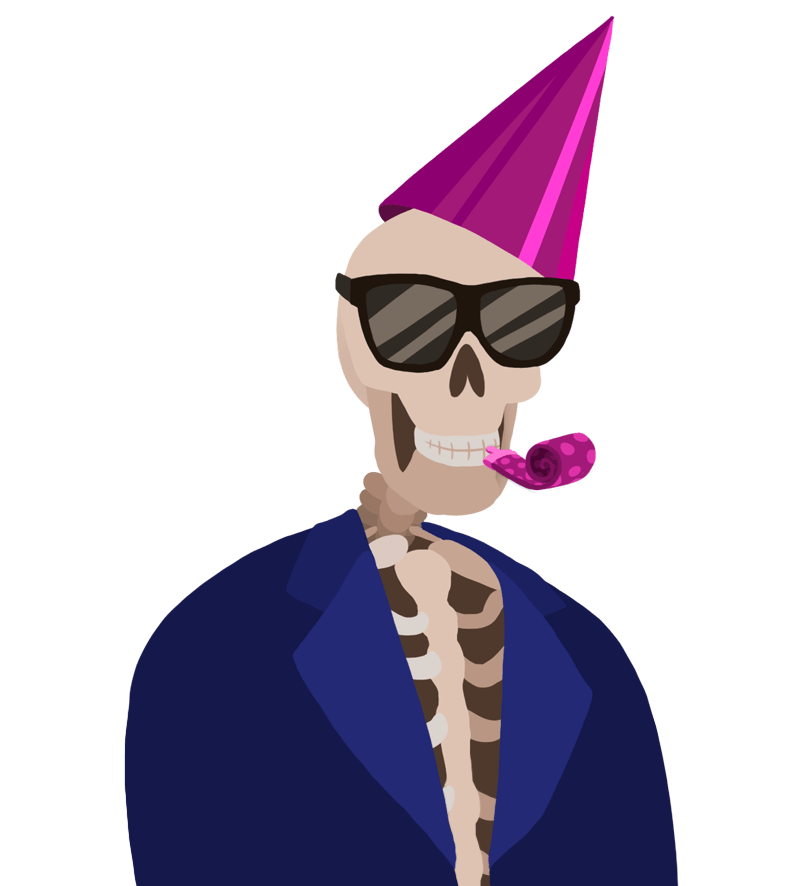 Winston Skelington