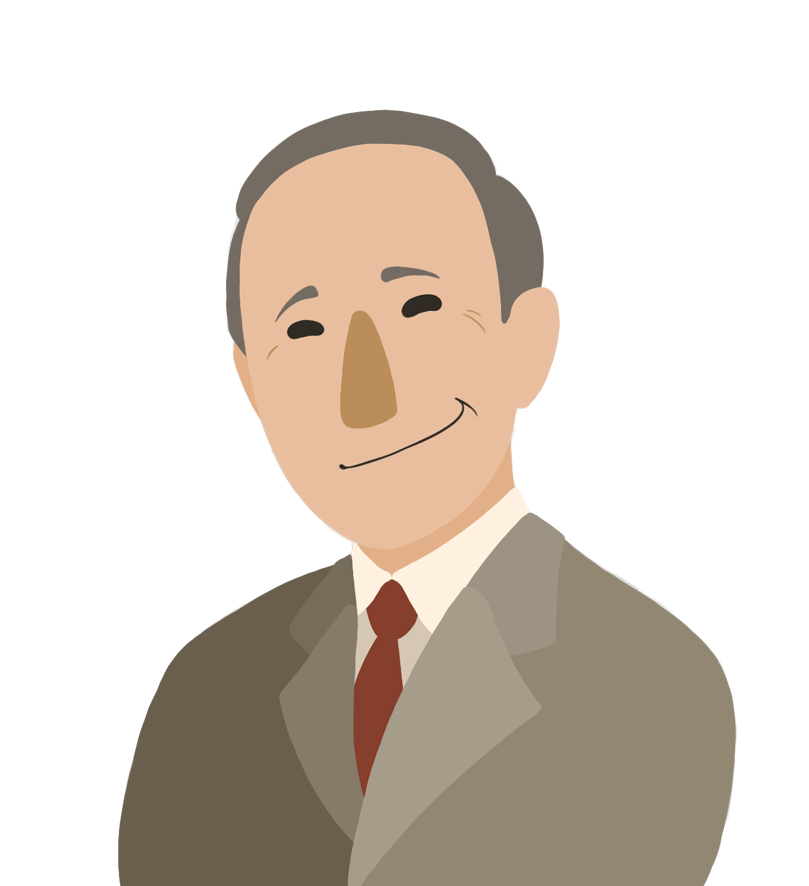 Thirty years ago, I saw an opportunity to accelerate the marriage of technology and creativity in a business that rewarded the inventive connection of words and images. I took the chance and never looked back.

1989-1995

1995-2010

2010-2017

2017-2022
From Publishing To Creative
As technology advanced, we branched out from designing and producing educational content. Our services now accommodate a variety of 2D and 3D creative projects including: 2D/3D animation, visualization and creative marketing.
Although we've adapted, we continue to create curated educational events, whether in a classroom setting, in an online interaction, in an animated video, or on the printed page.
We continually build relationships with a variety of professionals—teachers, publishers, artists, entrepreneurs, marketing specialists, technologists, scientists, architects, designers, inventors—each one having a unique story and trusting us to tell it well.
Our toolbox has changed, but our mantra will always be: "Care about our projects as much as our clients do."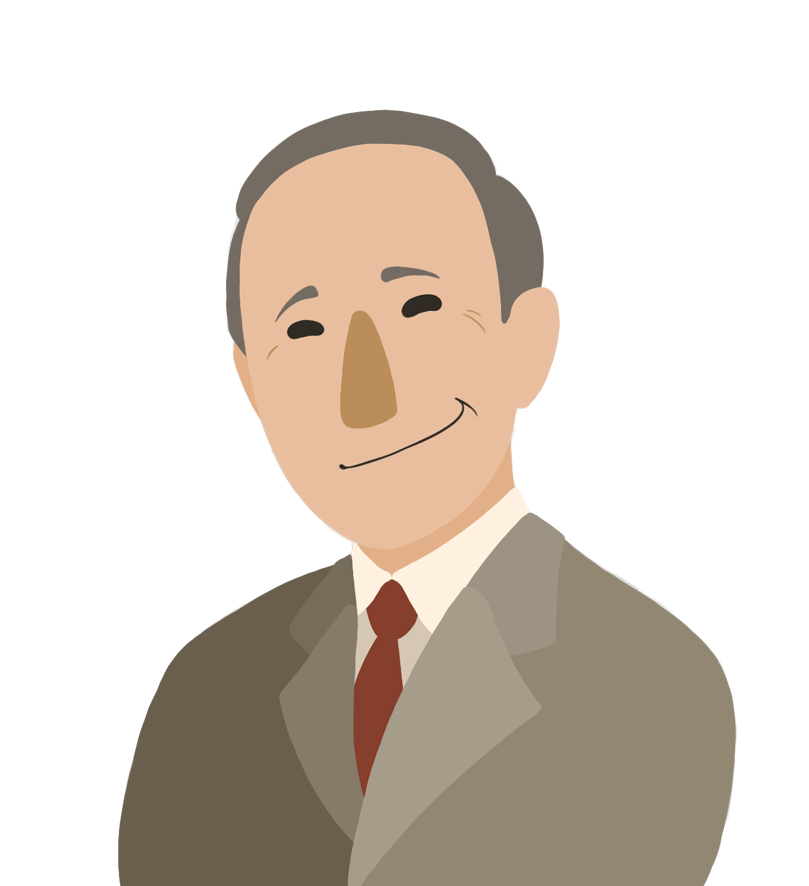 Jeff Lachina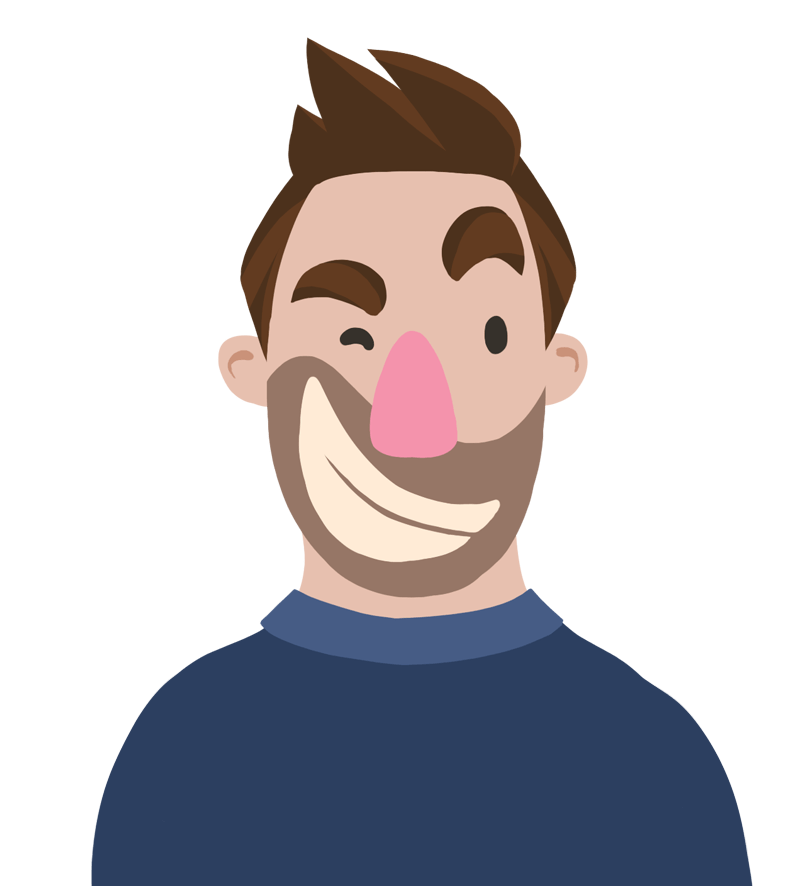 Shawn Vazinski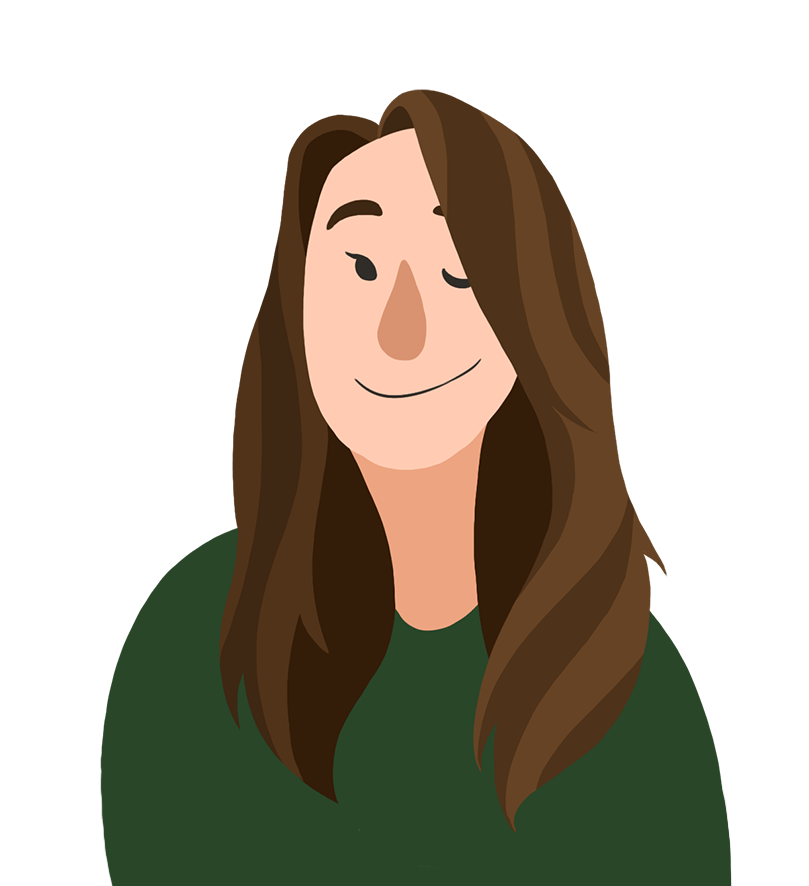 Whitney Philipp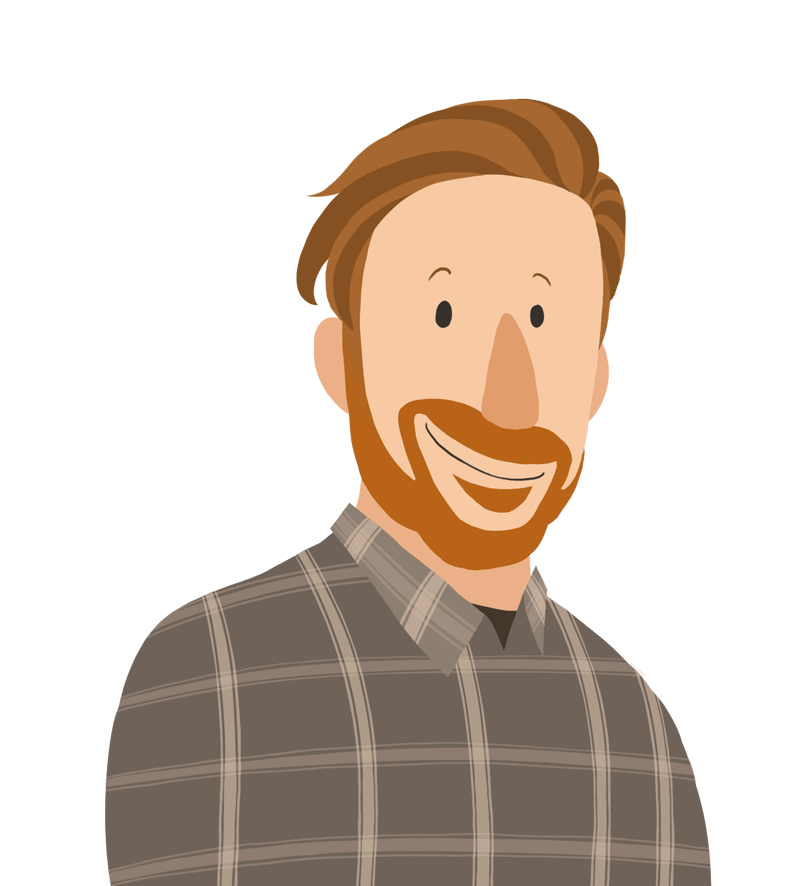 Jeff Simonetta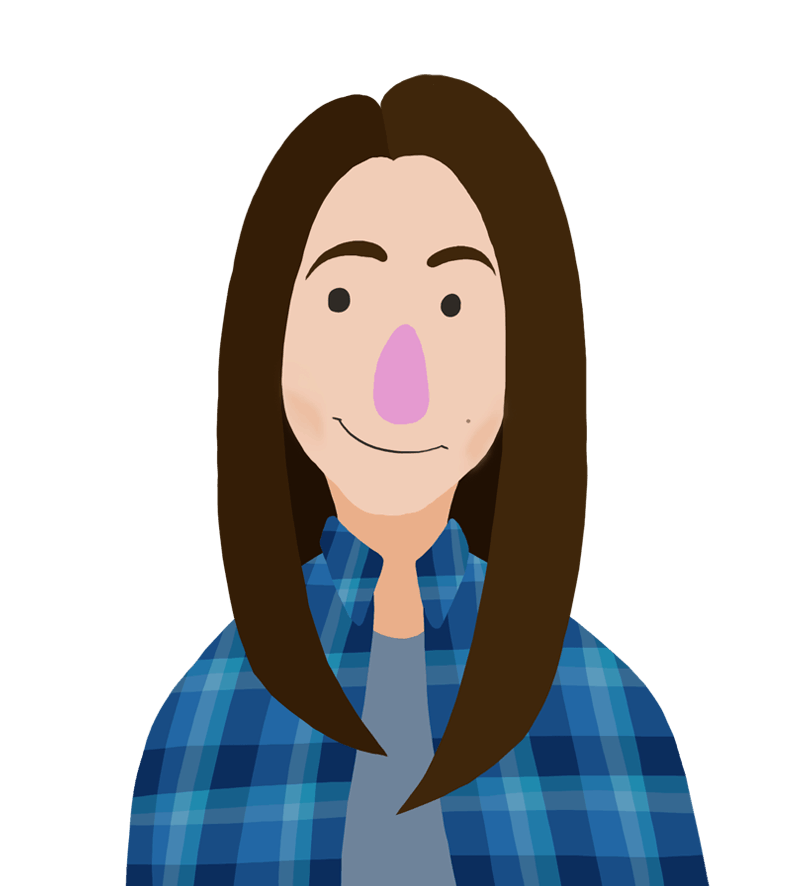 Courtney Coffman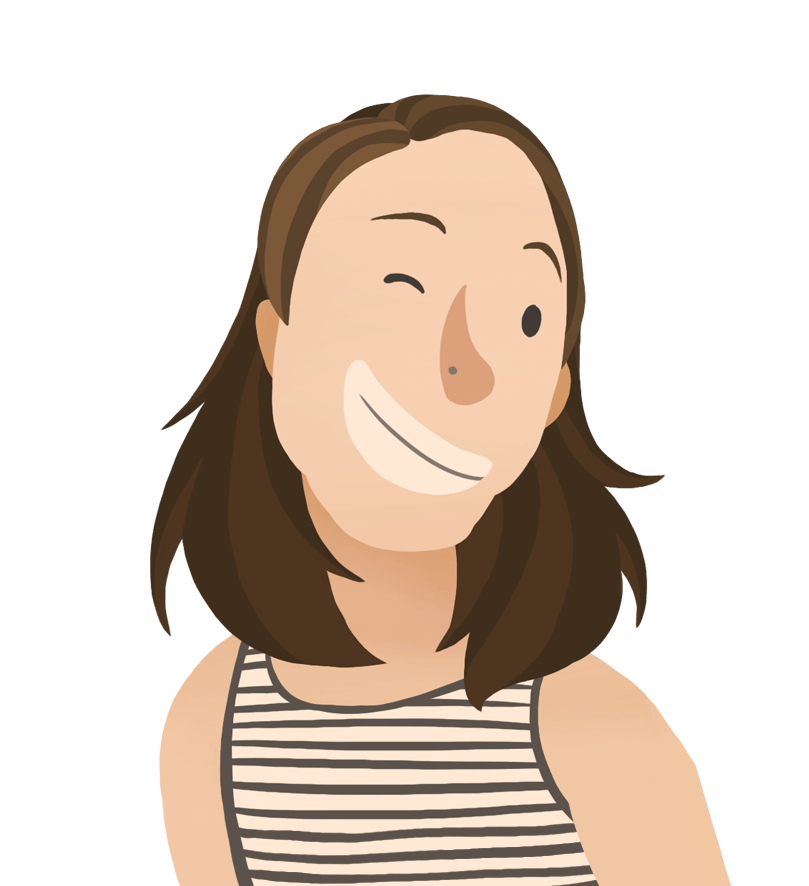 Molly Montanaro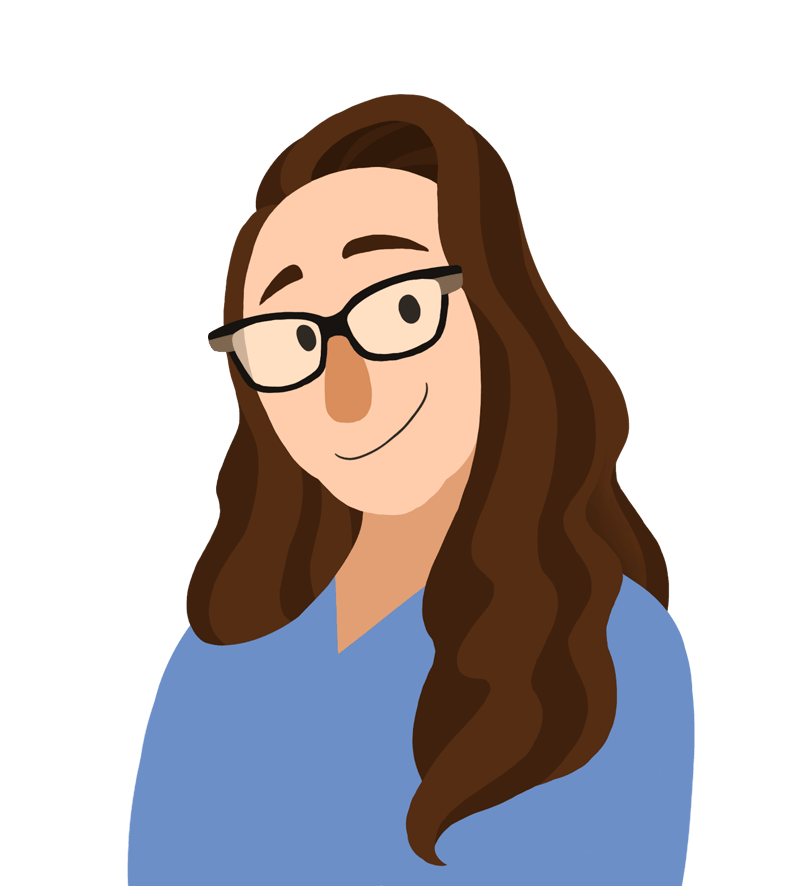 Rebecca Marshall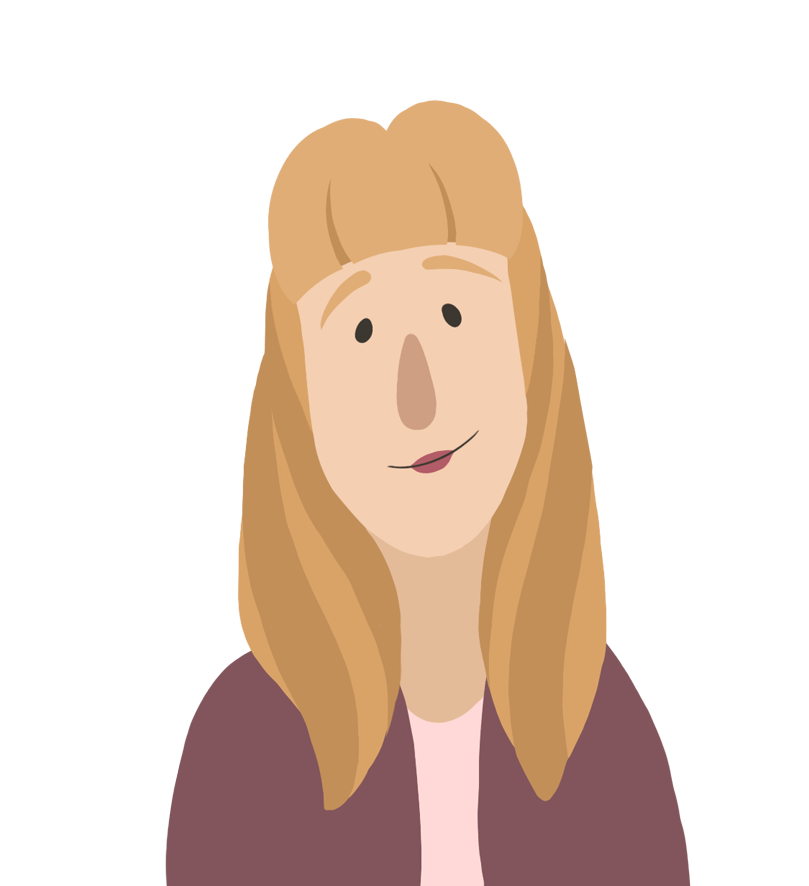 Carol Kurila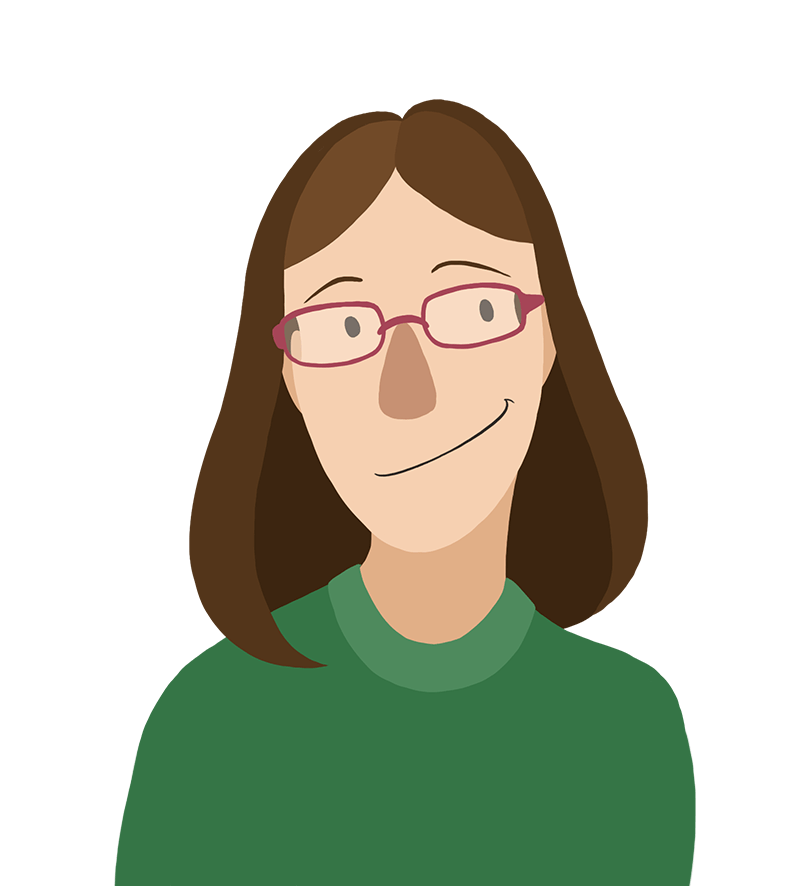 Bonnie Briggle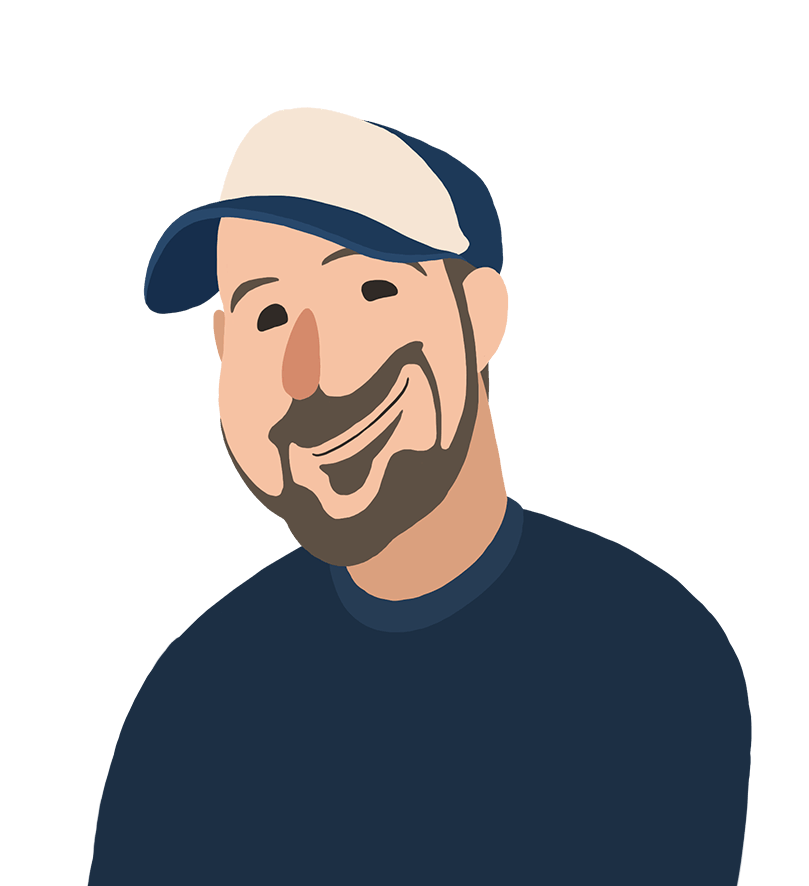 Eric Bramer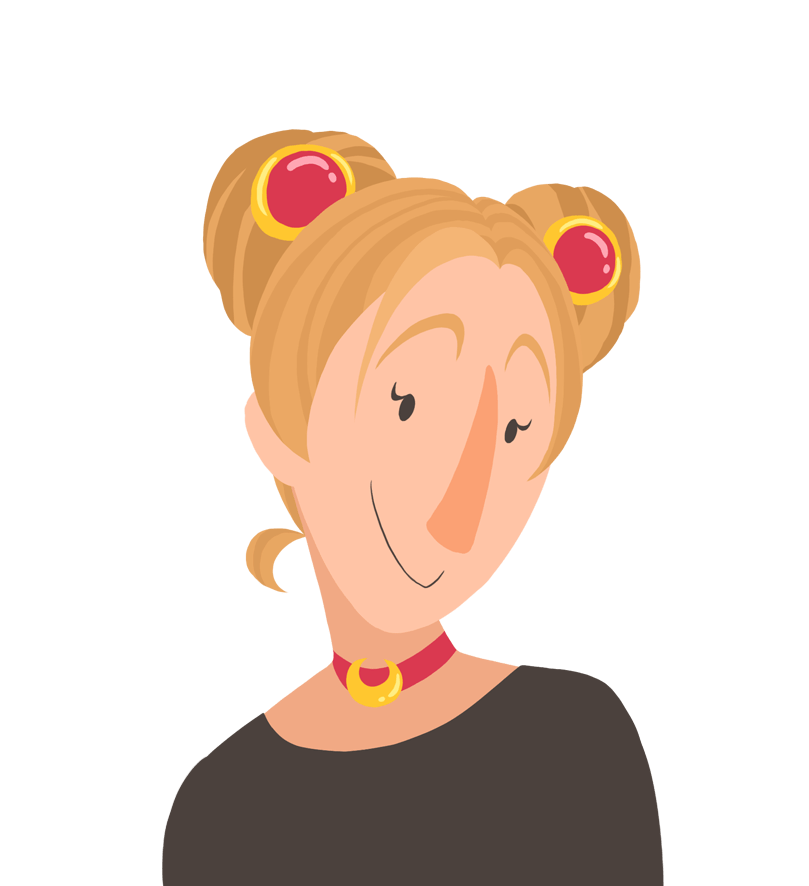 Sara Mapes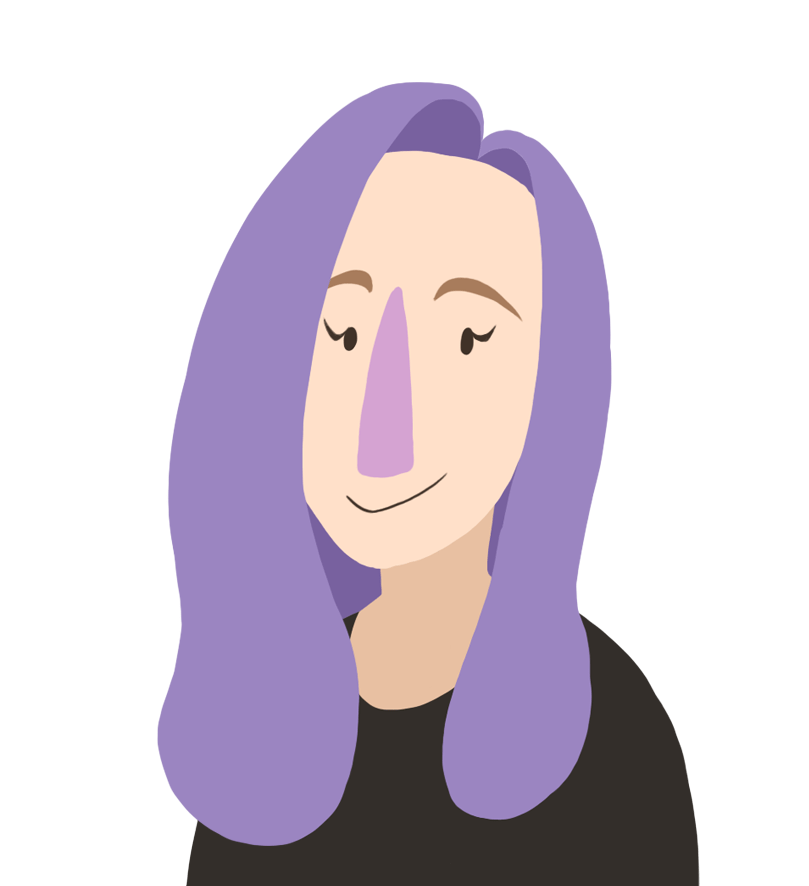 Marisa Pekol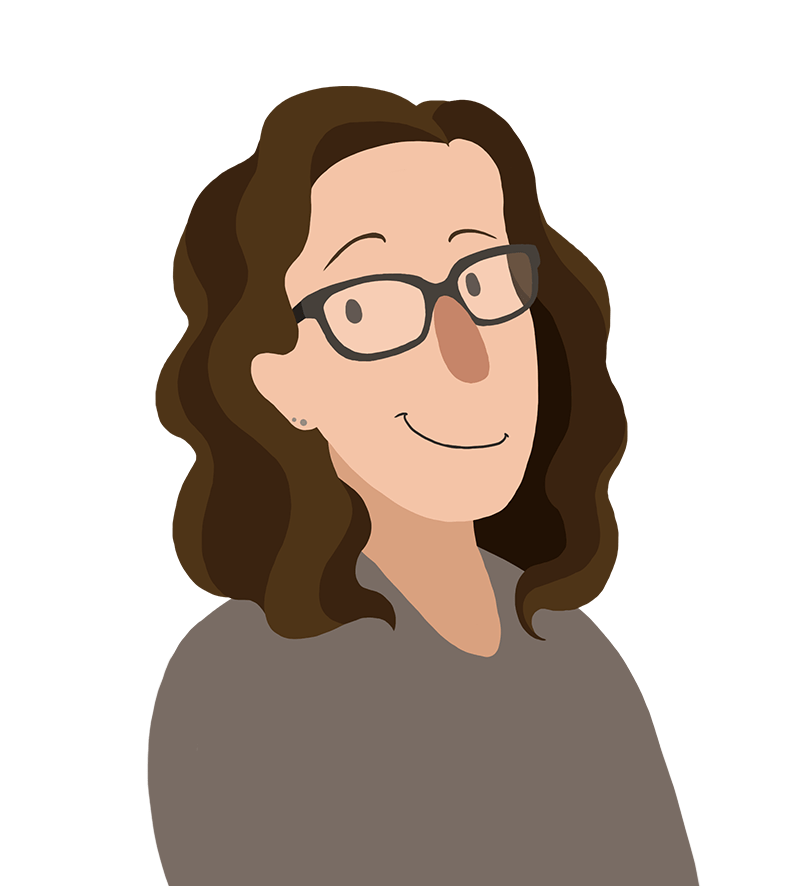 Hilary White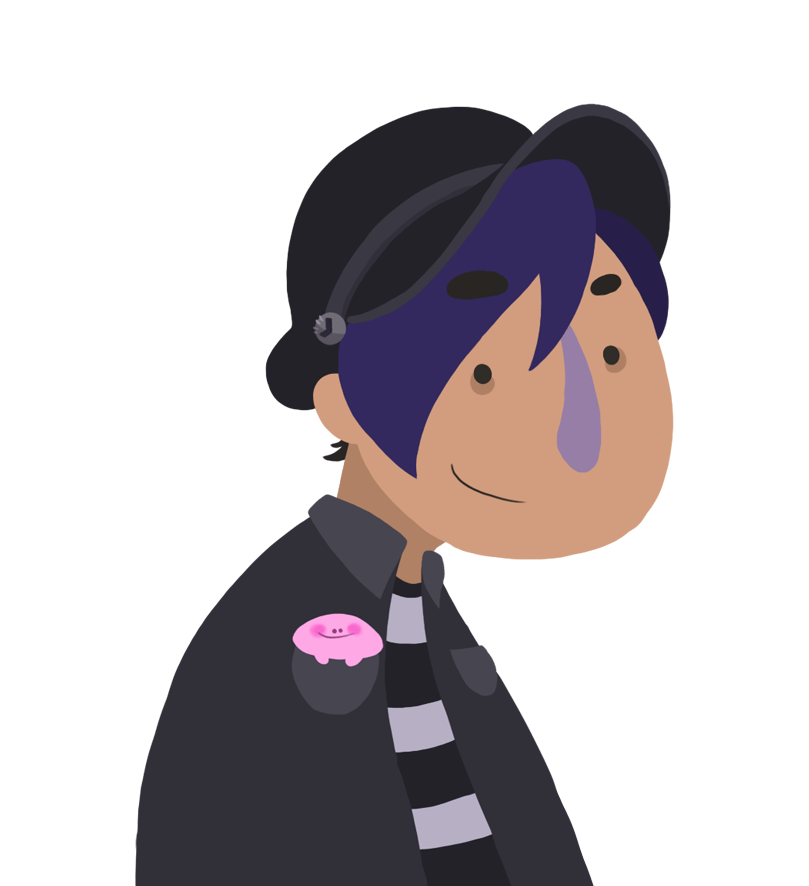 Cas Yee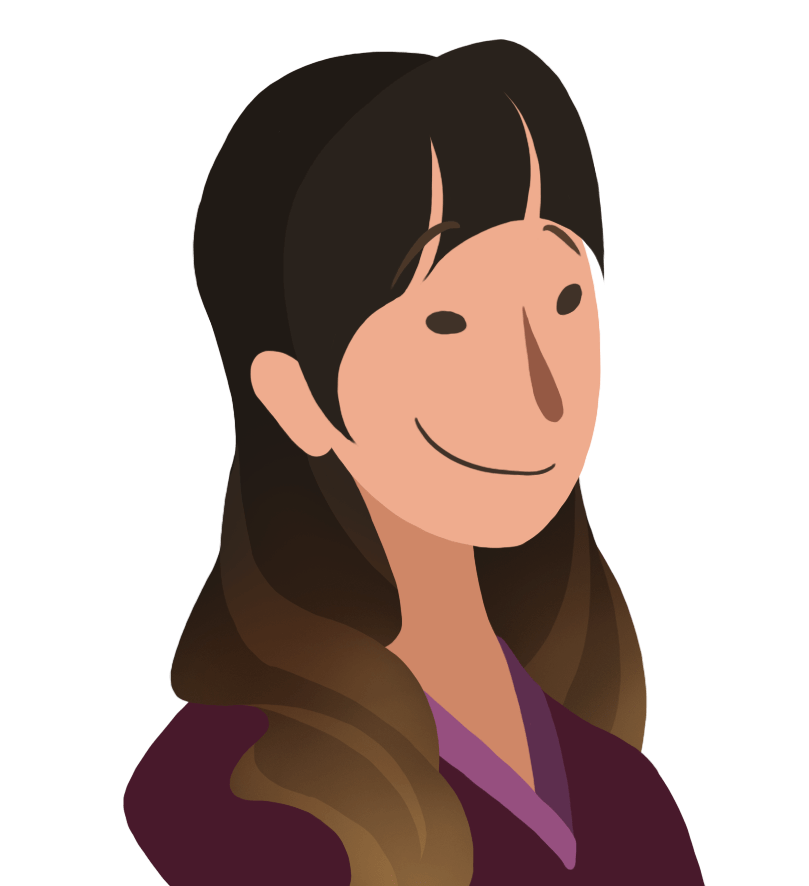 Margaret Li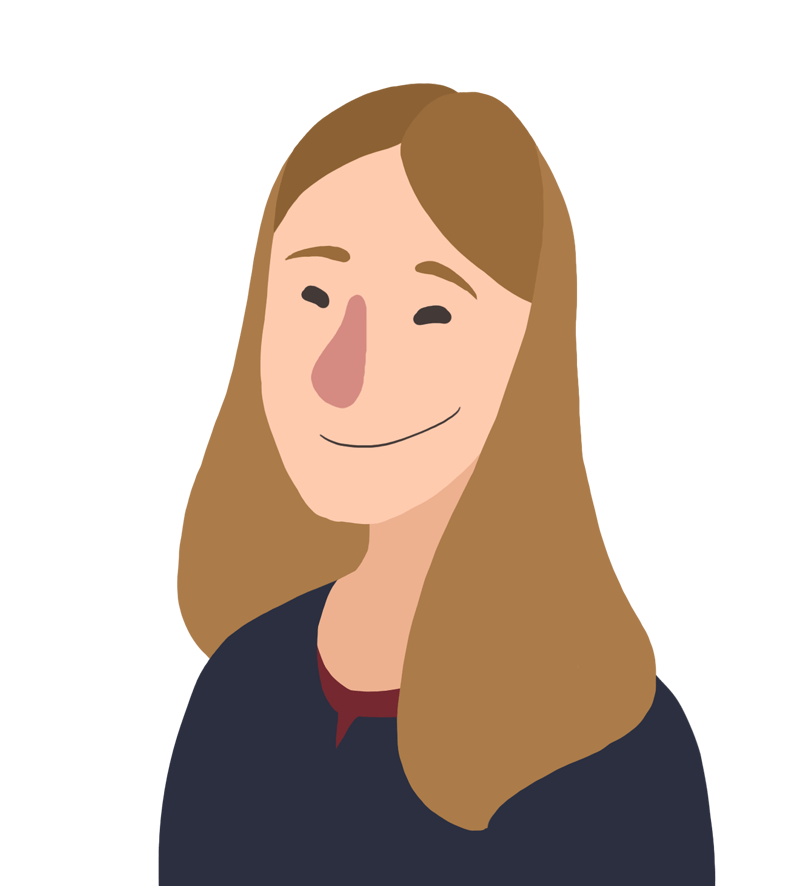 Megan Calderwood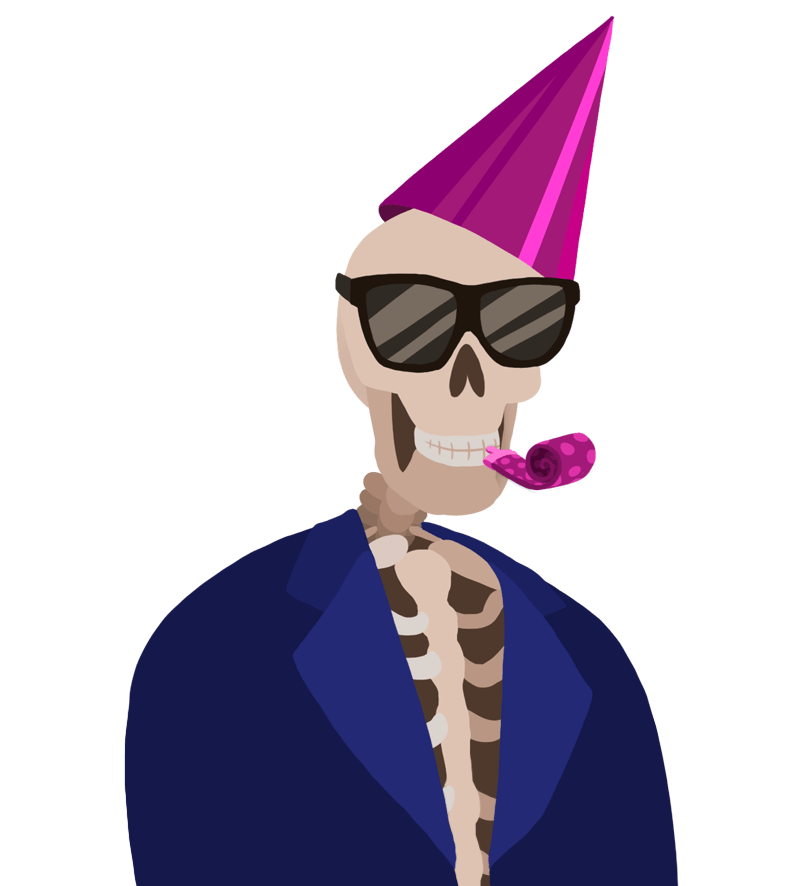 Winston Skelington
Publishing & Editorial Services