Lachina Careers
Think you got the skills to work at Lachina Creative? Just click the available positions below and follow the instructions.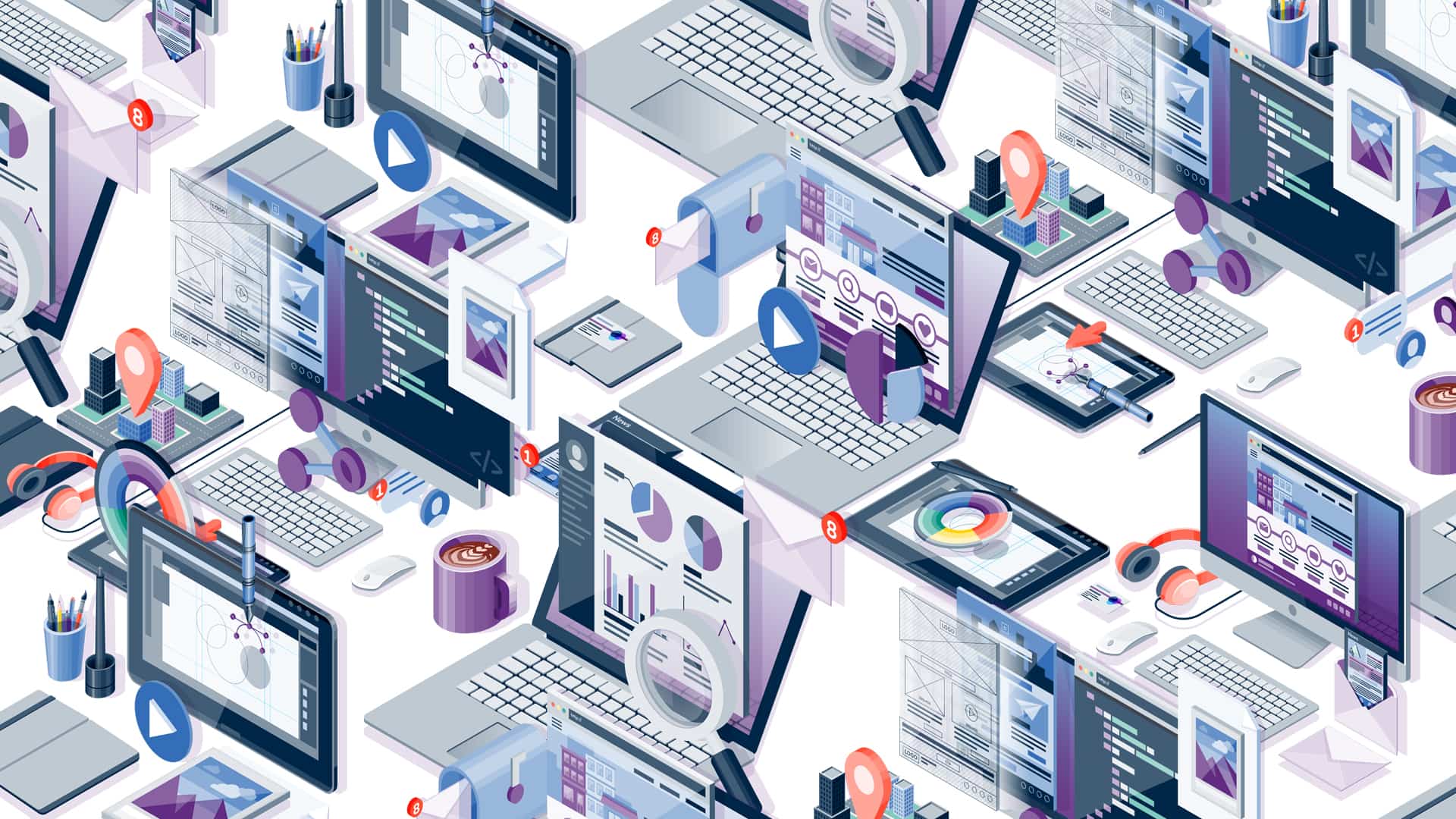 The Sales Representative will be responsible for selling our digital services locally and across the United States. If you're an outgoing people person who thrives in a fast-paced digital services environment, apply today.
More Details
We seek a production art intern for the summer months to assist with our illustration projects. Desired skills include illustration knowledge in Illustrator and Photoshop and creating art assets.
More Details
Freelance Copyeditor/Proofreader/Indexer
Are you a freelance copyeditor, proofreader, or indexer looking to take on exciting work with new clients? Lachina is always looking to bolster our editorial services with qualified freelancers. We pride ourselves in offering the highest-quality editorial services and our freelance network is an extension of that promise to our clients.
More Details