Join the team
We're always looking for talented people to join the Lachina Creative squad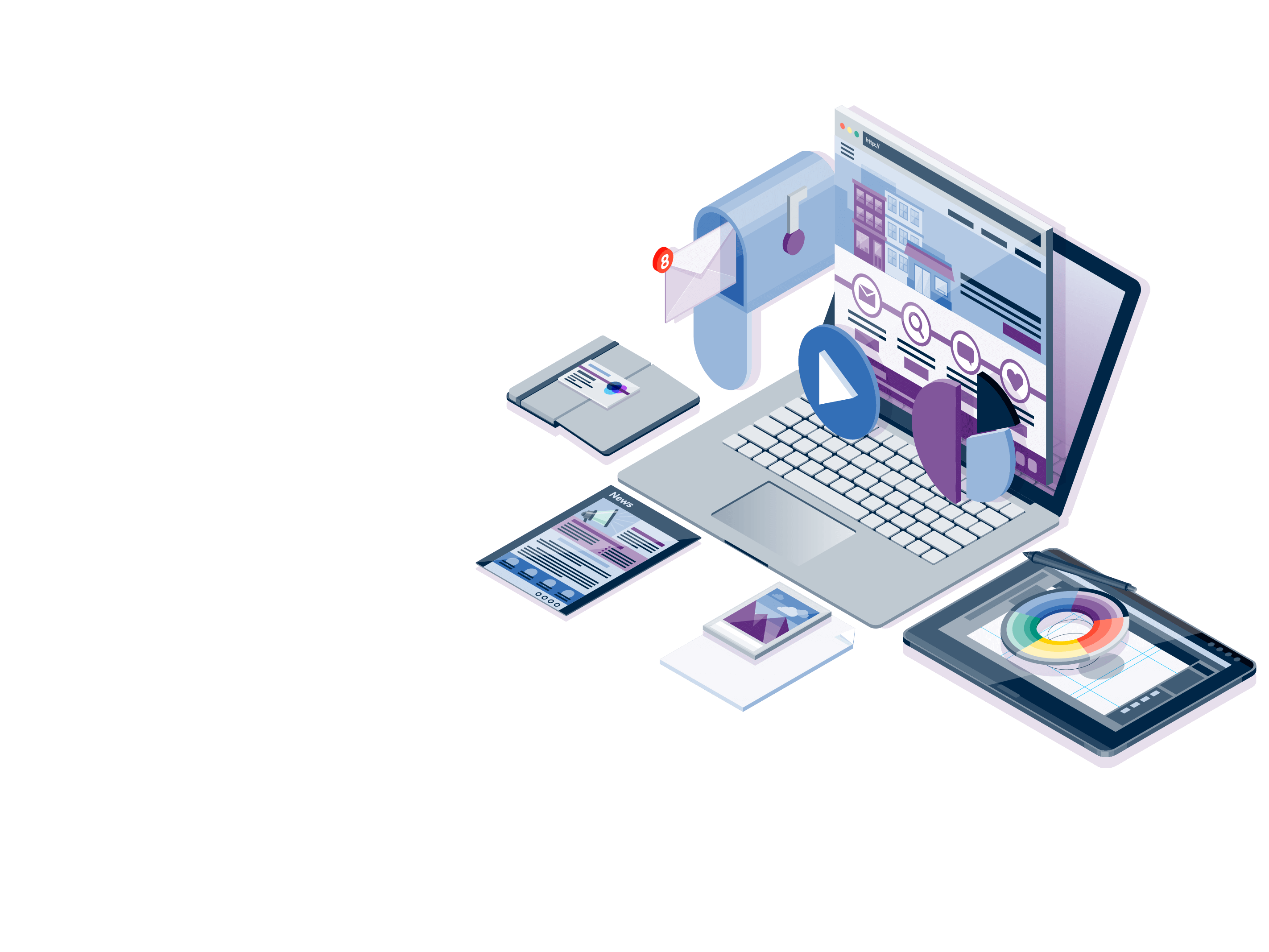 So, you want to know about us? Keep reading…
We're small but mighty. What we lack in size we make up for with agility. We love getting our creative juices flowing and working on projects that are hard to solve. We believe in working smarter not harder and producing the best quality of work. We're customer-centric and willing to do anything… well almost anything to get the job done.
We strive to be the best at what we do and are always looking for ways to improve our craft. Lastly and most importantly, we're a unique group of individuals. We employee gamers, animal lovers, foodies, and sports enthusiasts. We're an awesome bunch, but we're a little bias.
Our office is located in Cleveland, Ohio (aka The Land… aka CLE). But, we have remote staff across the United States. Still, have questions? Check out our social profiles to get a better feel for who we are as a company.
Now, you're probably wondering who we're looking for…
We're looking for people who aren't afraid to roll up their sleeves and jump in head first. You don't have to be a subject matter expert or have an advanced degree, you just need to have a passion for your craft and a willingness to always learn more.
We're looking for honesty, transparency, and individuals who are not afraid to say what's on their mind. Why? We treat our clients like our friends and it's important that we always give them the tools that need to succeed.
So, in a nutshell… If your job putting a damper on your creativity, apply to join the Lachina Creative team. Our work is fun and plentiful, we are a team full of rock stars, and you are encouraged to unleash your inner creative genius.
Open jobs
Below are the types of people we're actively looking for. If you'd love to work with us but don't see your role below, just get in touch directly!
Sales Rep.
The sales rep will be responsible for building our digital marketing and brand services locally. If you're an outgoing people person who thrives in a fast-paced digital services environment, apply today.
Freelancers
Are you a freelance copyeditor, proofreader, or indexer who wants to take on exciting projects? If, so we are always looking to bolster our editorial services with qualified freelancers. Apply today.
Internships
If you're a bright-eyed and bushy-tailed college student, we would love to hear from you! We are looking to add some up-and-coming design marketing talent to our summer 2019 workforce. Apply now.