This is where your story begins.
We bring your story to life with compelling content and
captivating
visuals.
In the business for 30+ years!
Since 1989, we've dedicated ourselves to finding creative solutions for our clients.
As technology advanced, we branched out from designing and producing educational content. Our services now accommodate a variety of 2D and 3D creative projects including: animation, motion graphics, renderings, and more! Although we've adapted, we continue to create curated educational content to our clients.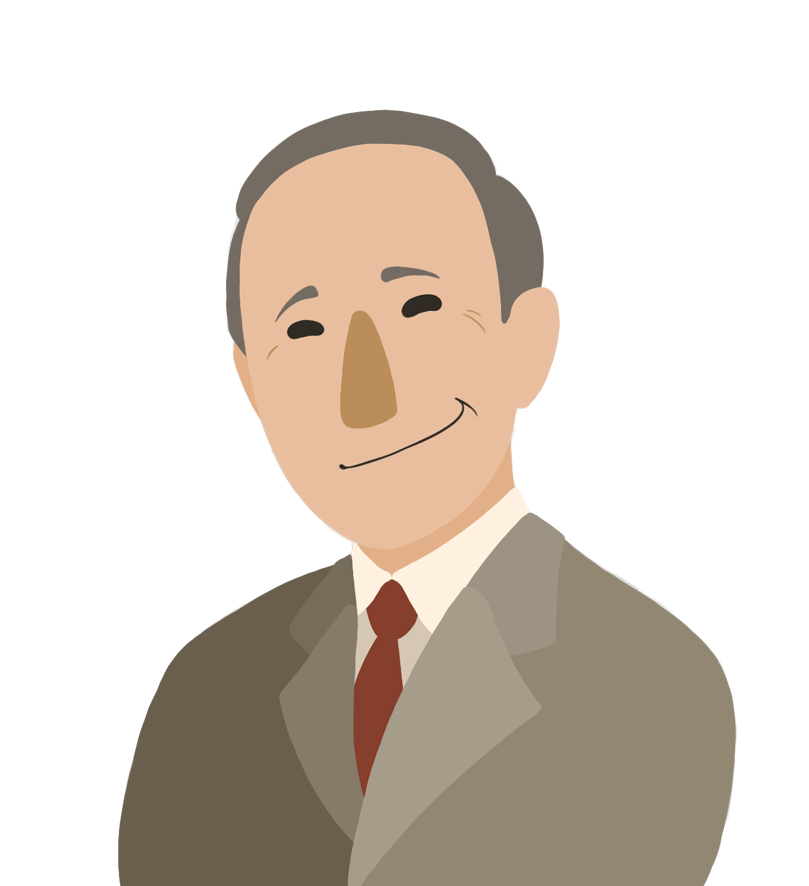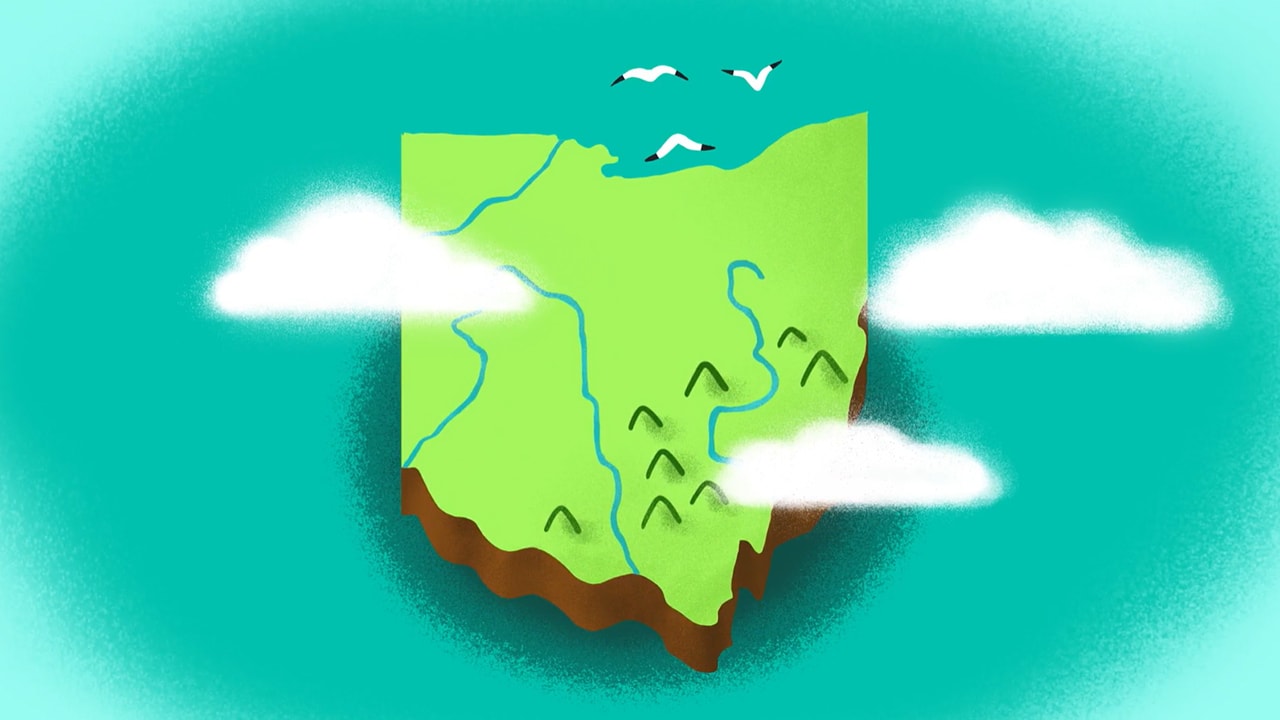 Your work has truly elevated our publications, making it easy and interesting for data visualization. Thank you so much for your hard work on these very complex requests!
The book The Christian Experience just arrived here in Hawaii. I think that it looks great–beautiful cover, good maps, nice photos, and (I hope) a worthy text. I want to tell you how grateful I am to you and to all the others who contributed their time and talents to creating the book. I'm hopeful that many students will actually enjoy it as much as I do. Happy holiday season!
I want to sing their praises for the amazing work [Lachina] has done on A Practitioner's Guide to Class Actions, 2/e, which is headed to the printer today (both immense volumes) in no small part because of their work. They kept track of 99 chapters and their status, and they were in touch constantly with the lead editor. They really just did a phenomenal job, and we are immensely grateful to them.
Our school worked with Lachina Creative on an overall marketing and branding strategy, including guidance on the design of a new website, SEO, an integrated social media marketing strategy, and school admission materials. Lachina was flexible and easy to work with, and helped us focus our own work so we could realize the greatest benefit with our marketing budget.
Yes, Rebecca has worked hard (and still is wrapping up a few images)!  I've enjoyed working with her. Same praise for Courtney-so dedicated!  These are very patient, hard-working women!
Lachina Creative embraced the challenge of rendering the existing fabric of a historic building we are remodeling into new apartments. The level of detail and responsiveness to our feedback exceeded expectations, all while keeping the project within our budget. And we continue to get positive feedback on their work product weekly.