In business for over
33 years!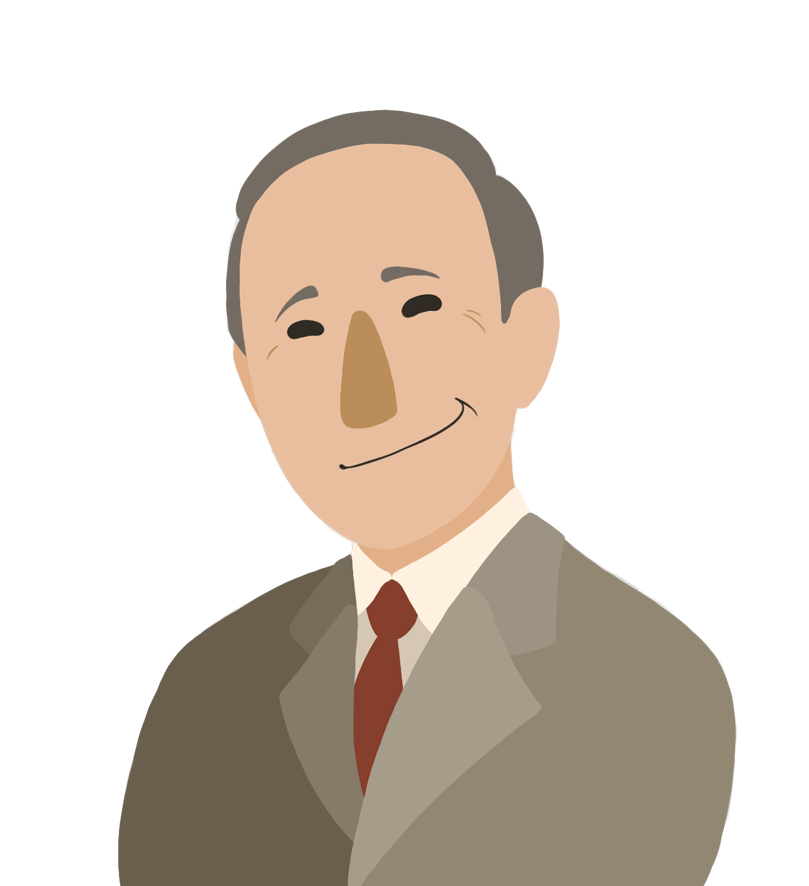 Based in Cleveland, Ohio, we've dedicated ourselves to clarity of expression and finding creative solutions for our clients worldwide. 

We built our reputation as our clients' first choice for their most important projects. We offer comprehensive services so clients get higher value and top quality.  

1989-1995

1995-2010

2010-2017

2017-2023
Our History
We started off as bookmakers, with our early specialty being technical and scientific content. We quickly made a name for ourselves with our vision, accuracy, problem-solving abilities, and commitment to technological advances. Our careful editorial work, eye-catching designs, creative layout, and artistic talent enhanced the content and made us the top choice for humanities projects as well. We've provided the full range of editorial and production services on thousands of books in every subject matter for top trade and educational publishers and have been at the forefront of the transition from print to digital media—all under one roof. The demands of working on college-level textbooks provided us with an unparalleled experience that influences our approach and values to this day:
As technology advanced, so have our services and skillsets, which enabled us to reach markets beyond book publishing. In 2014, Lachina Creative acquired Precision Graphics, a Champaign, Illinois, art studio.
Our services now accommodate a variety of 2D and 3D creative projects, including animation, motion graphics, rendering, video production, branding, and marketing collateral. Ask us if we've done it before—we'll tell you one of our stories.
Things have changed a lot since 1989, but we are still based in Cleveland, still providing jobs to talented people, still producing creative work. Although we now provide an array of creative services, our background in education and books is important to us. We are committed to never stop learning. And we believe education is the one way to change hearts and minds.
We have an eye for stories. Let us tell yours.
Publishing & Editorial Services