The American Association of Oral and Maxillofacial Surgeons (AAOMS) is an organization that supports oral and maxillofacial surgeons across the country. It promotes its members' ability to practice their specialty through education, research and advocacy.(1)
For example, they educate the public about when to contact an oral or maxillofacial surgeon, what they specialize in, and how they can help patients with their oral health needs.  
Lachina has supported their education efforts in the past by collaborating and creating unique infographics and medical illustrations. Doctors can use these materials on the web or in the office to explain different oral health issues, treatments, and procedures associated with their specialty.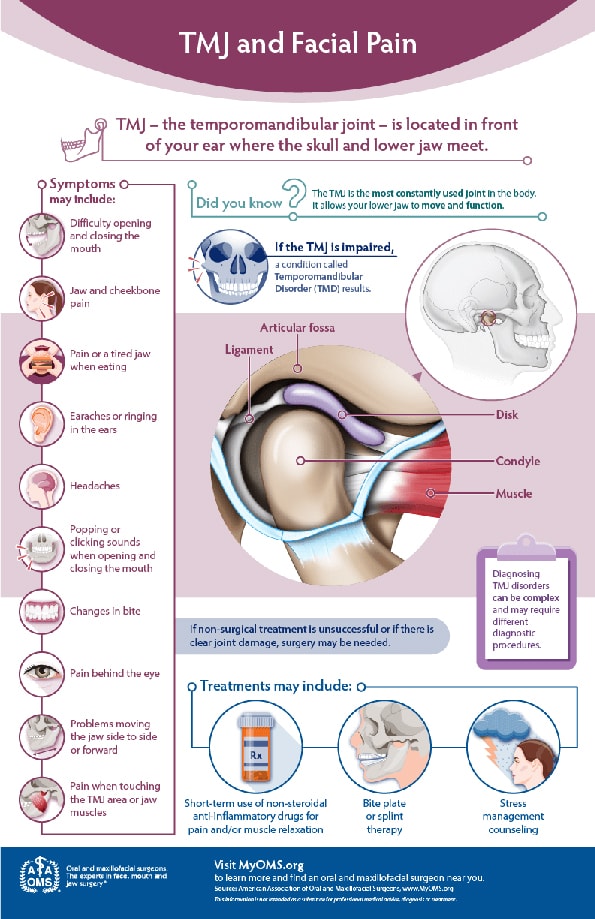 The Project
AAOMS has an annual meeting that gathers professionals from across the country for scientific sessions and exhibitions. They reached out to Lachina Creative to provide designs and animations for the event's indoor and outdoor electronic displays. This included:
4 designs for the convention center's exterior marquee

a welcome sign

3 PSAs on Dental Implants, Wisdom Teeth, and Oral Cancer
Lachina created event-specific content that played continuously inside the event hall during the 3-day event.  
We received the messaging, technical specifications, and branding materials from AAOMS and got to work on mock-ups. During the pitch meeting, we presented 3 different concepts and elaborated on the thought process. Then AAOMS determined which concept worked best for them.  
Our Collaborative Process
We pooled our internal artists and animators to create engaging, large-scale pieces. The external marquee content had to be read and understood by the readers walking past in addition to being eyecatching. Ultimately, we decided to play off the infographics we'd previously created and animate them. Due to the large size of the outdoor screens, the animation needed to be big and bold. 
For the interior signage, we used the event branding to create an animated and scrolling event-specific banner. It included a city graphic and a variety of information, such as welcome signage, expo hall information, and donor recognition. 
We collaborated review cycles with AAOMS to refine the details and timing of all the signage created. We also worked with onsite engineers at the expo hall to fine-tune timing and imagery to work perfectly on their screens.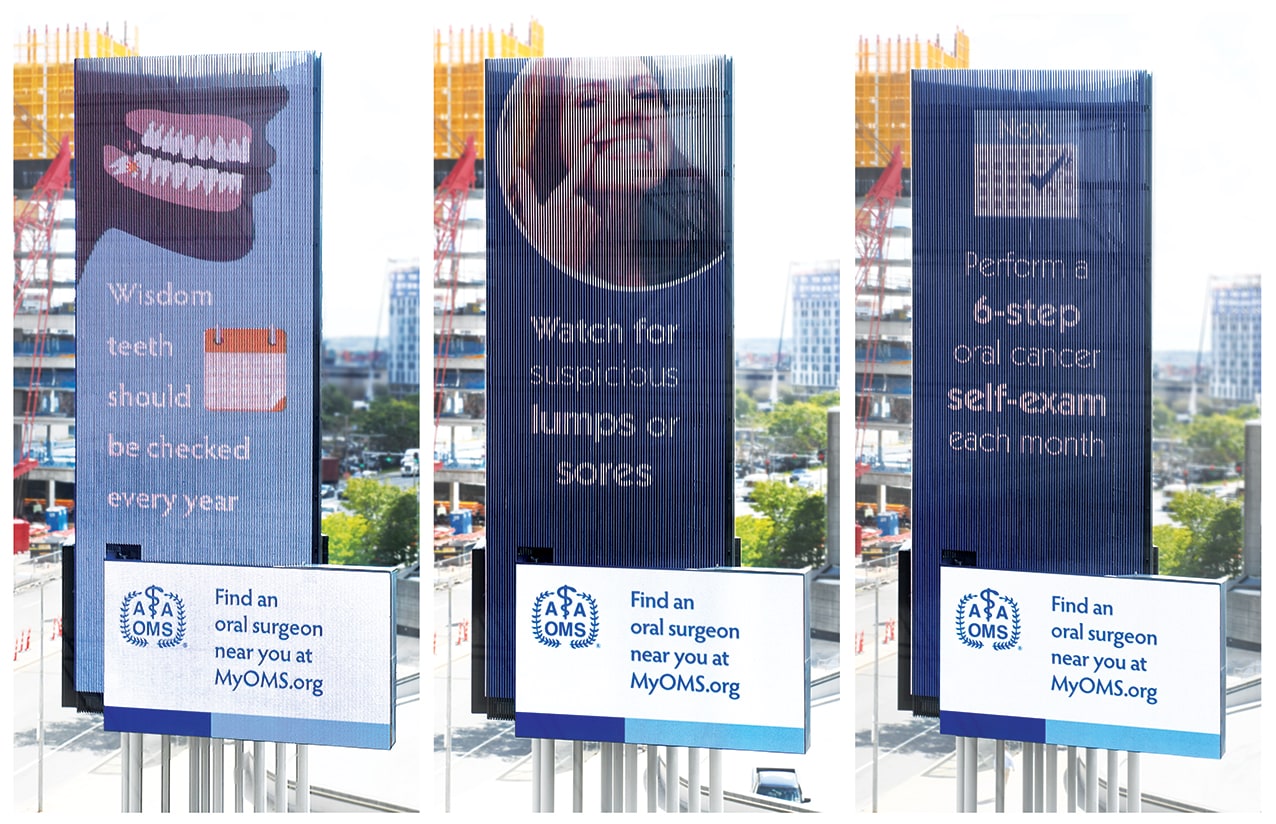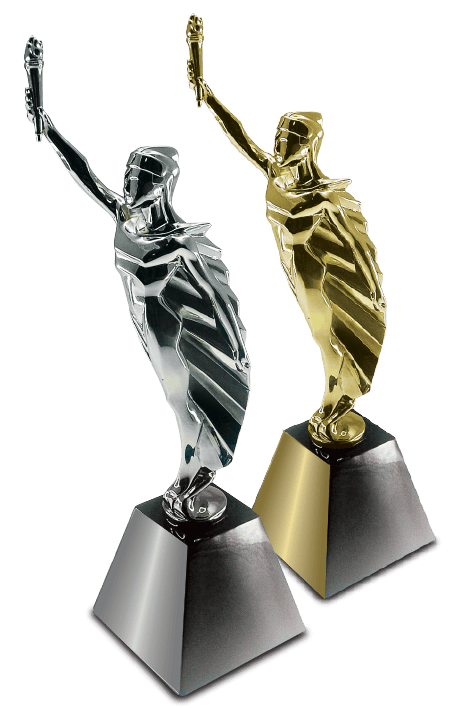 The result was dynamic, engaging signage that was well received by the clients and AAOMS annual meeting attendees. AAOMS was so thrilled with our work that they entered the designs to the MarCom Awards. The MarCom Awards honors excellence in marketing and communication and recognizes the creativity, hard work and generosity of industry professionals. Each year about 6,000 print and digital entries are submitted.(2) Many of the ads Lachina created for AAOMS won either a Gold or Platinum award!
We continue to work with AAAOMS on other marketing materials and have built a wonderful, collaborative relationship.  
At Lachina Creative we are always excited to help our clients reach their goals, in large or small scales, with simple illustrations or complex animations. We love to collaborate and work with you to create whatever visuals you need.