Design
We use print and digital design to make your customer's lives better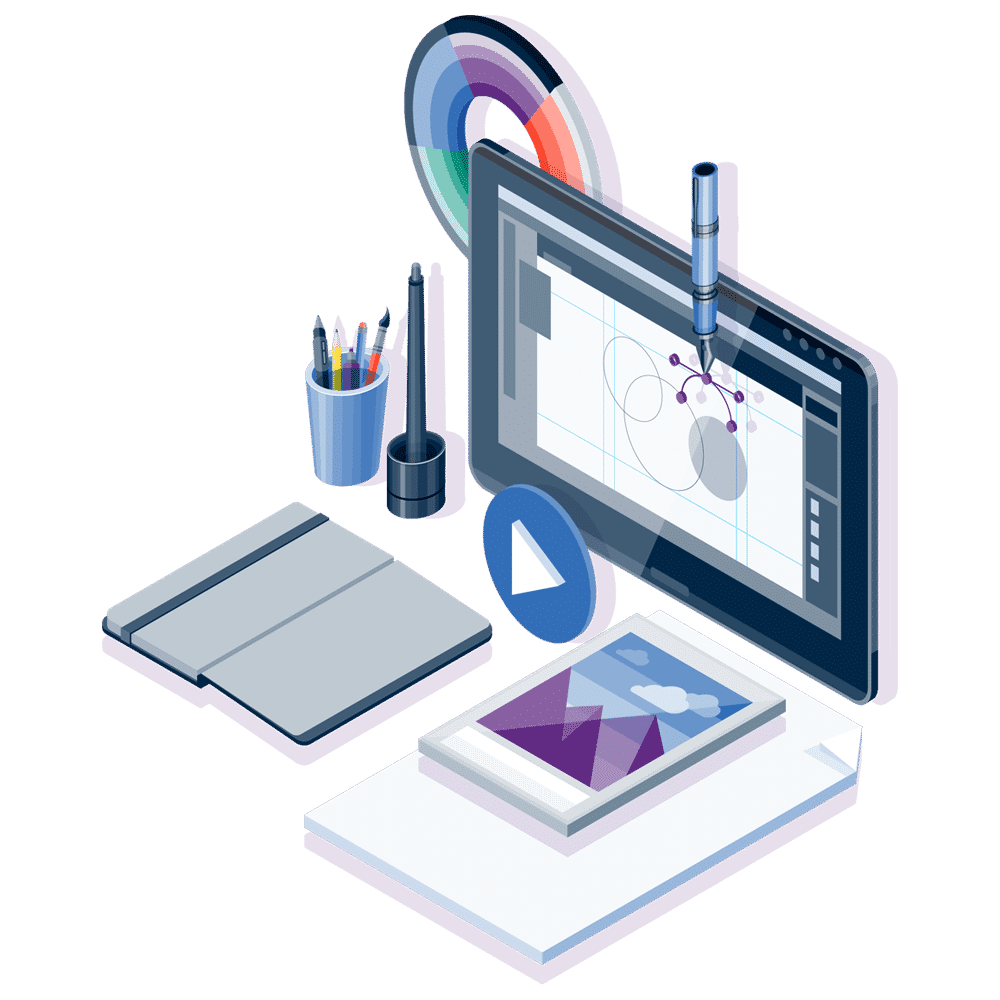 Why is Design Important?
Great design can help attract new leads, influence repeat customers, and increase conversions. It can also help your brand stand out from the competition and boost marketing efforts. But, good design doesn't happen overnight, it can take years to master. Regardless of the size of your company, your print and digital designs should focus on:
Reinforcing subject matter or messages.
Establishing brand identity.
Increasing customer engagement.
To achieve this you need to focus on consistent design product or service, brand, and promotional material. Uniform designs ensure your customers will have the same experience online or in person. Your designs should also incorporate colors, typography, and the types of content your consumers prefer. The better you are at identifying what resonates with your consumers the better you'll be able to attract and retain them.
Should You Consider Hiring a Design Agency?
If you don't have design experience, a design team, or the desire to learn about design you should consider hiring a design agency.
We create eye-catching designs like the sort of content on our website. We design print and digital media to suit your needs. From simple illustrations to 3D animation, and everything in between we do it all. Our Cleveland design agency can also design educational materials such as publications, magazines, catalogs and more. Check out more of our design services below:
3D Animation
2D Animation
Infographics
Graphic Design
Illustration
Page Layout Design
Editorial
Print and Digital Publishing
Selected Work