Lachina, a leading developer of innovative educational content, technology, and services, announces the acquisition of Precision Graphics, a firm specializing in developing and illustrating visual content for learning products. The acquisition expands Lachina's visualization capabilities to support faster development of assignable, gradable and visually rich digital content for publishers, universities, biotechnology companies, and healthcare organizations. "We believe the future of educational content is digital, visual and mobile," said Jeff Lachina, CEO of Lachina. "This acquisition strengthens our ability to deliver that future by expanding our services, reinforcing our core competencies and allowing us to scale our operations to speed the development of educational products."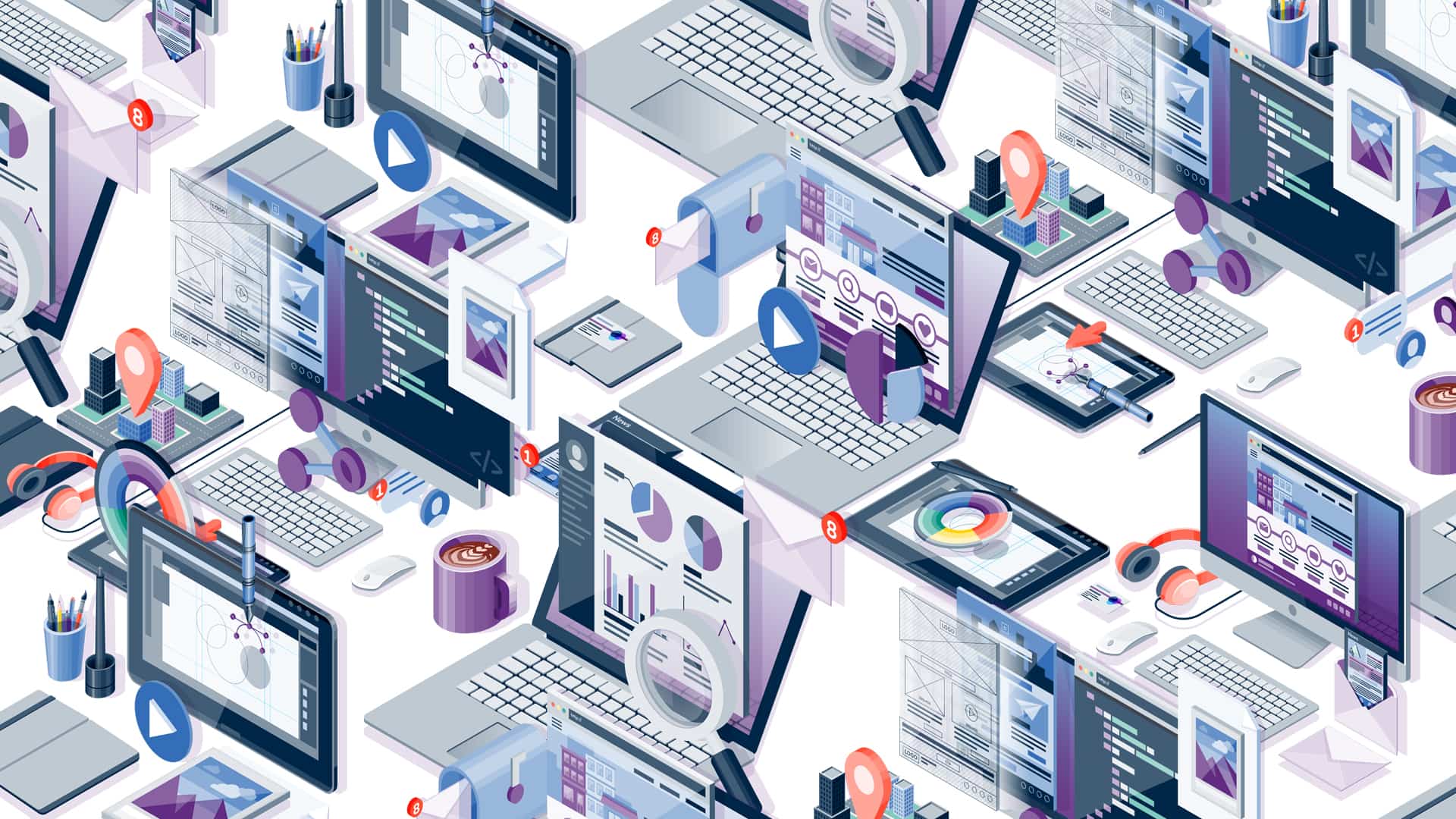 Lachina provides a full range of services to support the conceptualization, development and distribution of educational content, including editorial services, design and production, biomedical illustration and visualization, animation, interactive media, creative direction, assessment and project management. The company's interactive mobile learning platform was developed to support the evolution to digital, mobile-accessible educational content. "Technology should serve content, not the other way around," Lachina said. "Today, interactive visual content that improves learner success is the focal point of education and training. We are leaders in blending modern learning content with effective educational technologies." "I couldn't be happier with the outcome of this acquisition," said Jeff Mellander, owner of Precision Graphics. "Integrating Lachina's reputation for exceptional full-service content development and production with Precision Graphics' compelling visual content development offers a unique combination of talent and professional expertise that will be attractive to the publishing industry, educators and students." Lachina will maintain the Precision Graphics' facility in Champaign, Ill., as the company's primary illustration studio.
Lachina develops unique educational content for publishing clients, biotechnology companies, hospitals and healthcare enterprises. Headquartered in Cleveland, Ohio, Lachina employs multiple means of delivering a core message in an entertaining, comprehensible and scientifically accurate package with verifiable outcomes, including print and digital learning products that educate learners and facilitate the transfer of knowledge to create a better world.