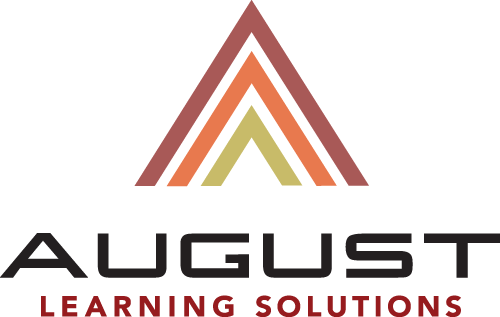 Branding Case Study
August Learning Solutions
Helping an educational publishing company brand and promote a new product line
The Problem
Launch and promote a new product line: CNA Nursing Assistant Certification.
The Solution
The promotion of the product line through eye-catching design and advertising.
The Outcome
Our branding efforts helped the company achieve product adoptions goals and brand awareness.
August Learning Solutions
August Learning Solutions provides custom educational products that focus on improving learning experiences for adolescent and adult learners. Their mission is to partner with authors and instructors to understand their needs and vision and deliver products that exceed expectations for students.
Our Solution
Lachina Creative partnered with August Learning Solutions to assist with the launch and promotion of their new CNA: Nursing Assistant Certification product line. Our branding team was tasked with:
Target audience, industry, and competitor research
Gathering sales leads and managing their CRM
Developing and executing a brand strategy
Creating promotional and advertising collateral for the program's author and conferences
Developing a content and social media calendar
Writing and scheduling blogs, social media posts, and infographics
Writing back panel copy for the program's publications
Assist the program's author with any messaging or promotional requests
Monitoring and reporting promotional and advertising performance
The Outcome
To date, our efforts have resulted in adoptions in multiple states of the CNA Nursing Assistant Certification program, an increase in book sales month-­‐over-­‐month, and a consistent interest from the target audience. As a result, August Learning Solutions asked Lachina Creative to manage creative, branding, and marketing services for current and future educational products.
Selected Work