We're a different
kind of agency in
Cleveland, Ohio
Lachina Creative is a full-service agency that creates print and digital products, memorable experiences, and modern brands for one-of-a-kind companies.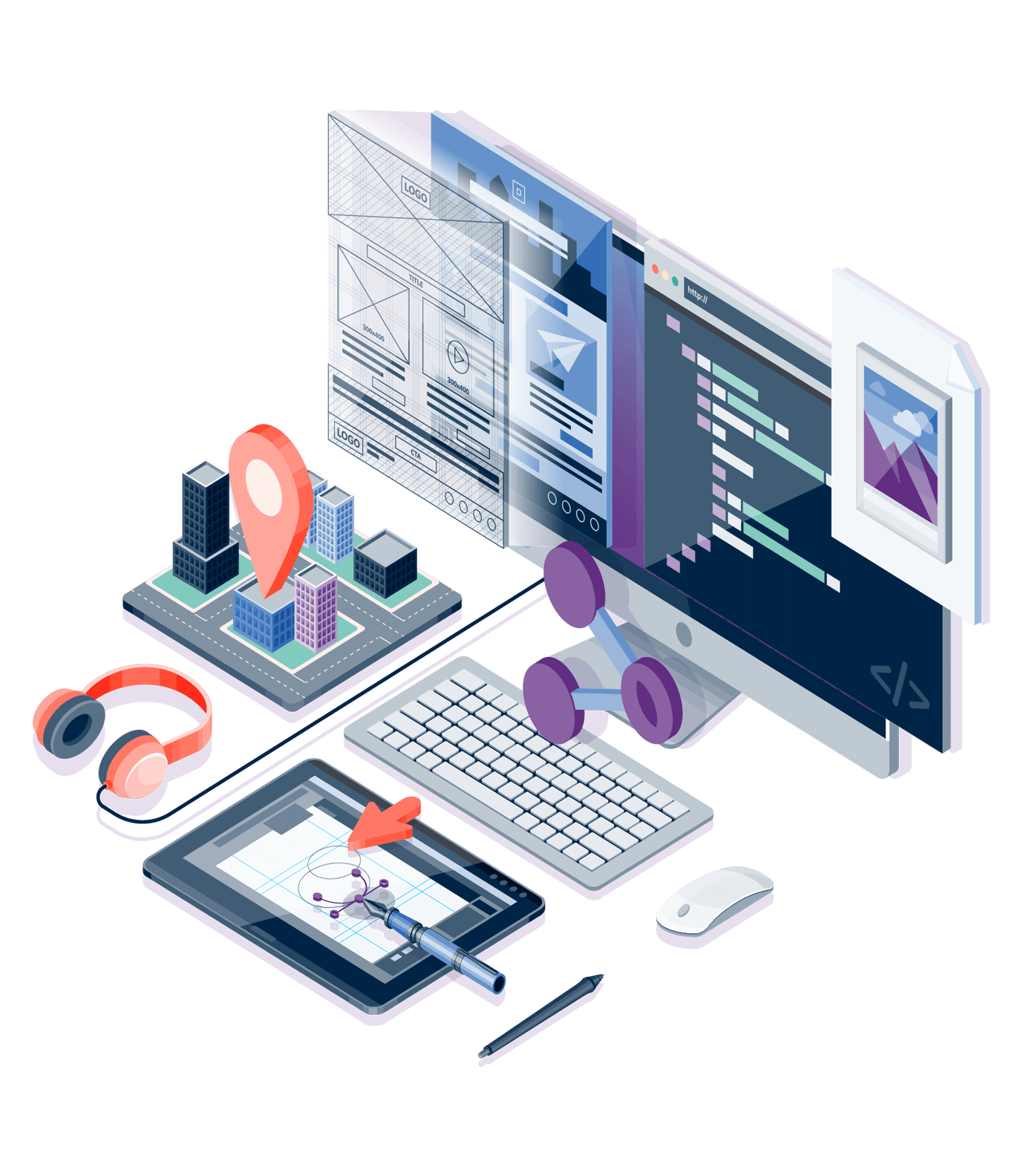 Howdy! Pleasure to meet you.
We're a full-service digital agency made up of a quirky group of designers, strategists, and brand geeks. We love rolling up our sleeves and helping clients bring their vision to life just as much as we love all things CLE. Yes, including Cleveland sports. If you want to work with an agency that is all about you, look no further.
Our Clients
We work with some awesome companies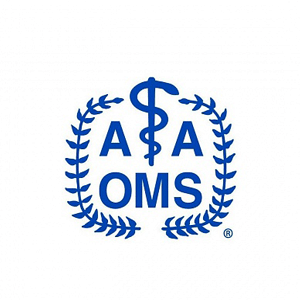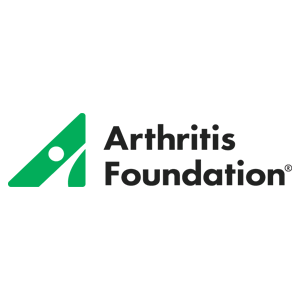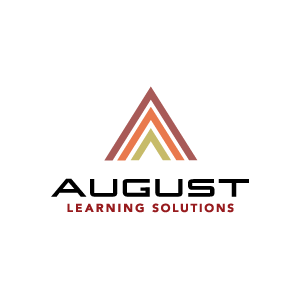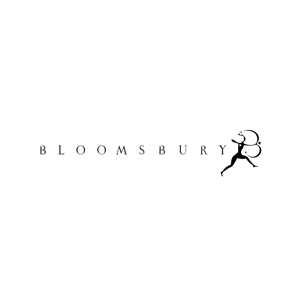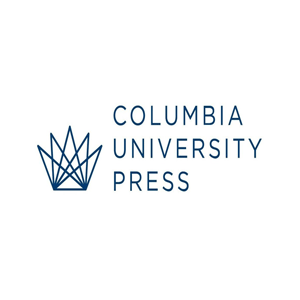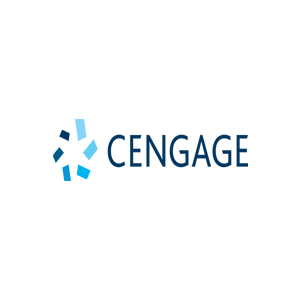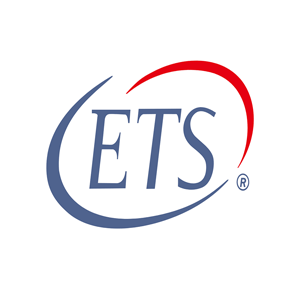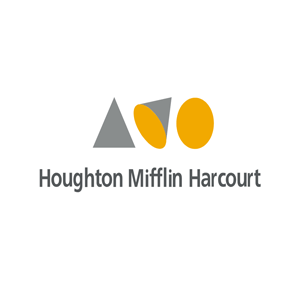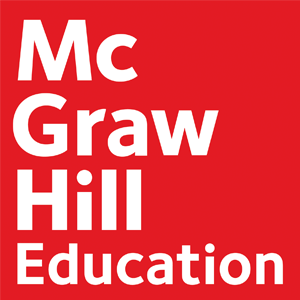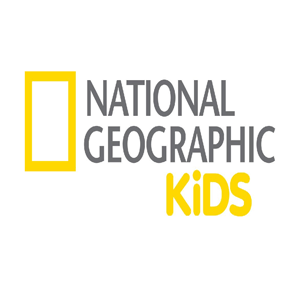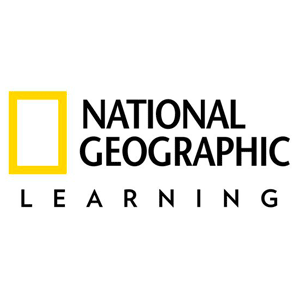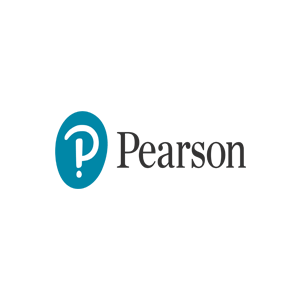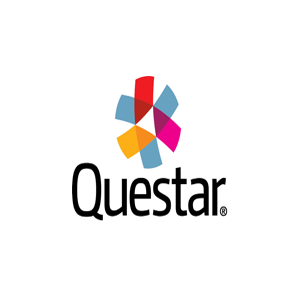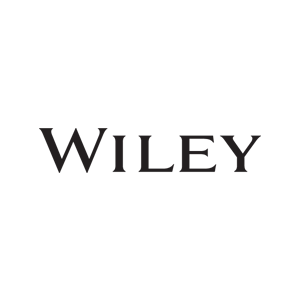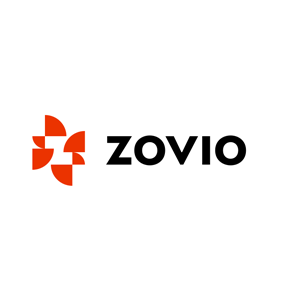 Case Studies
We've offer creative solutions to help companies solve design, marketing, and branding dilemmas
A. Miller
2019-06-18T10:09:42-04:00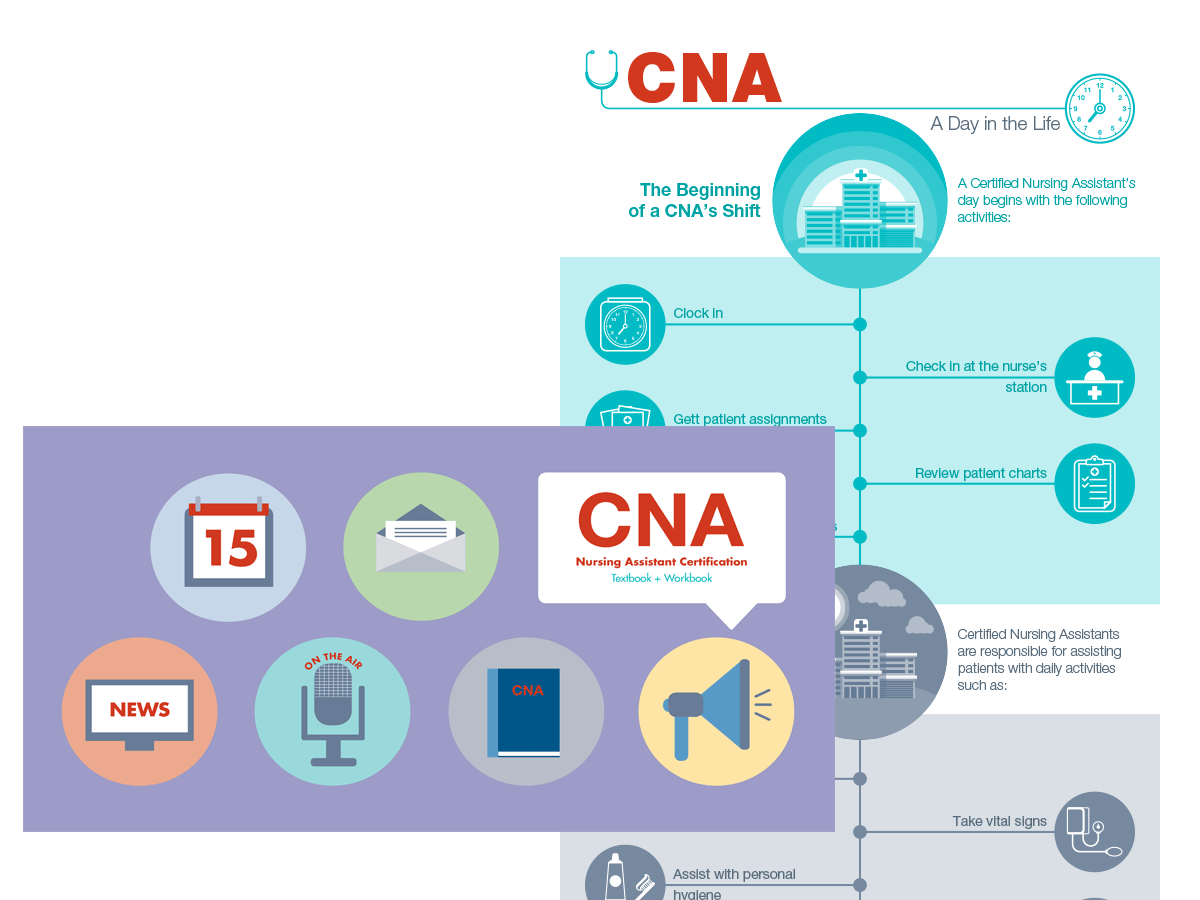 Helping an educational publishing company brand and promote a new product line.
A. Miller
2019-06-18T10:52:18-04:00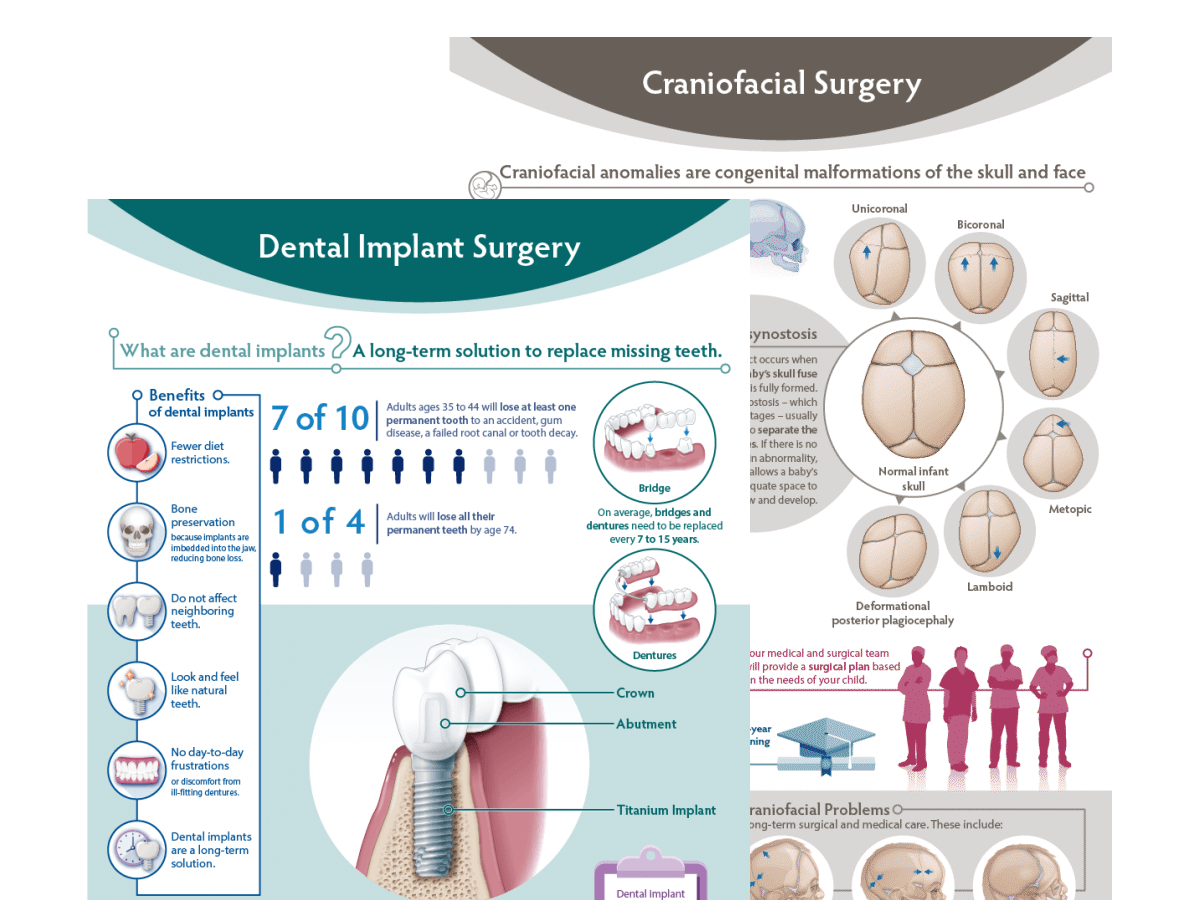 Helping an association educate the public about oral and maxillofacial surgeons.
A. Miller
2019-06-18T10:20:12-04:00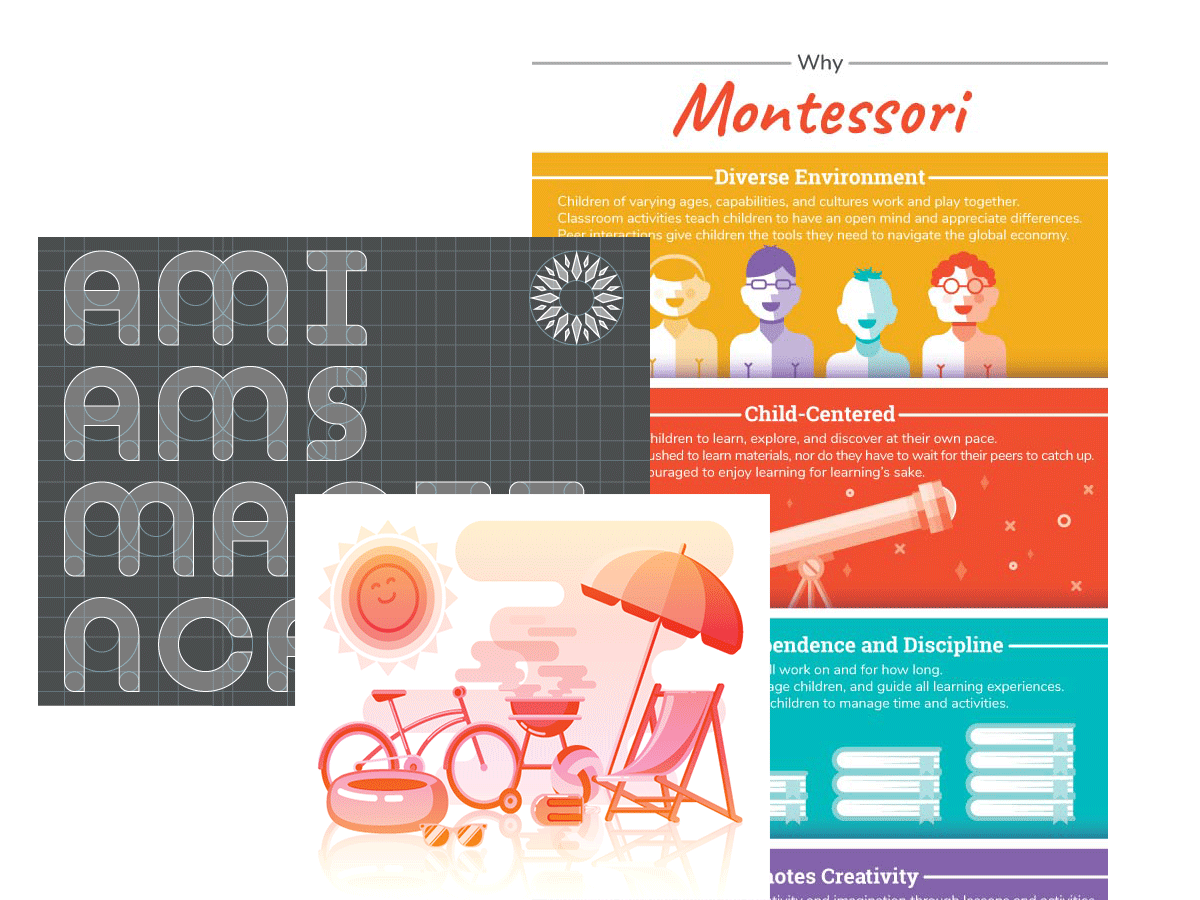 Helping a Cleveland based Montessori school reclaim and strengthen its voice.
Stay in the know
We write every now and then about design, marketing, and branding